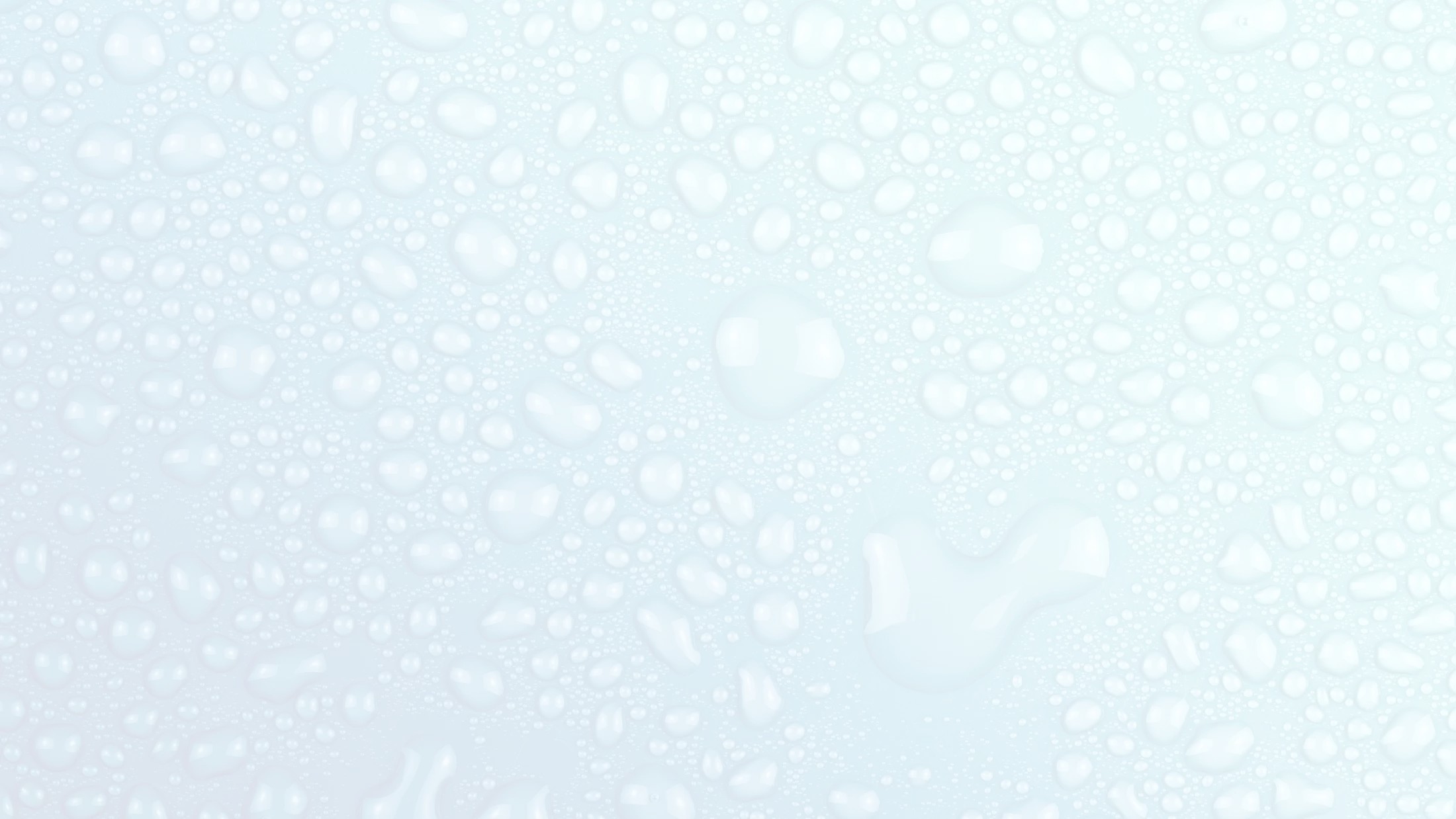 Victory Beach Vacation Rental House Wash in Carolina Beach, NC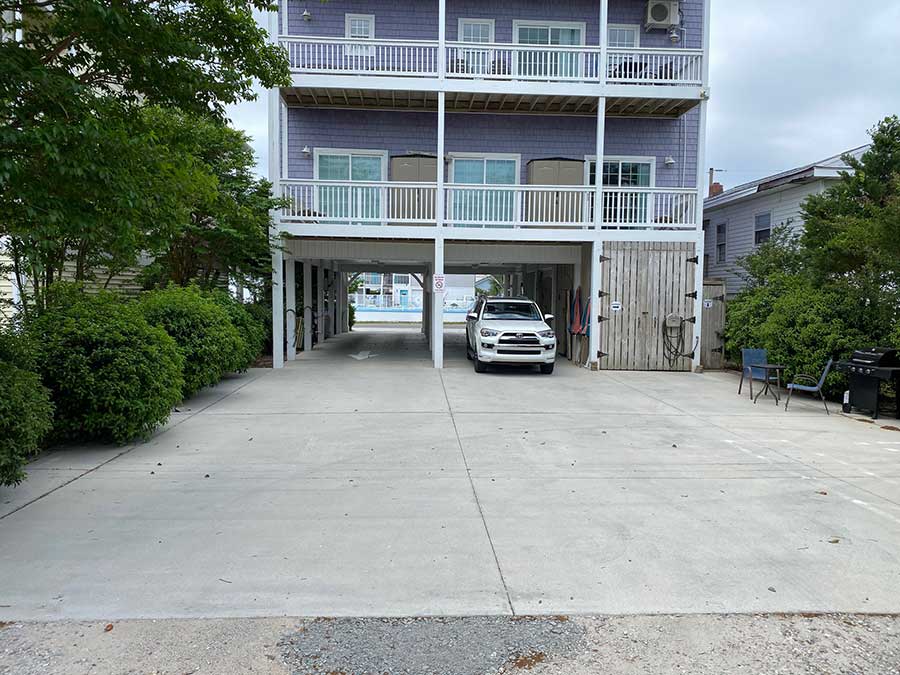 We recently completed a yearly pressure washing job on a Victory Beach Vacation rental house in Carolina Beach. This included the entire building, decks, the stairwell, and widows' walk.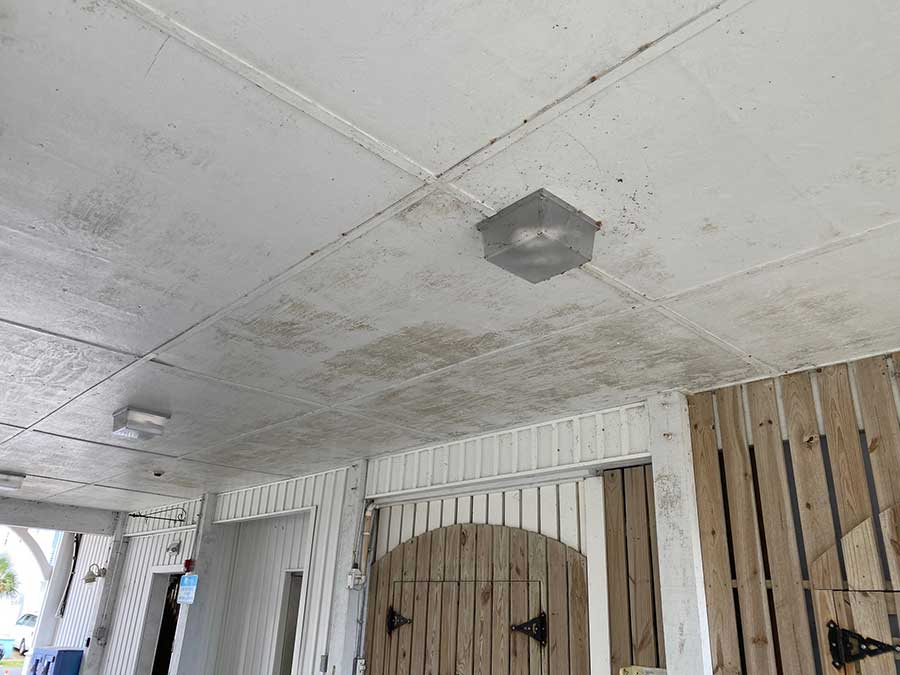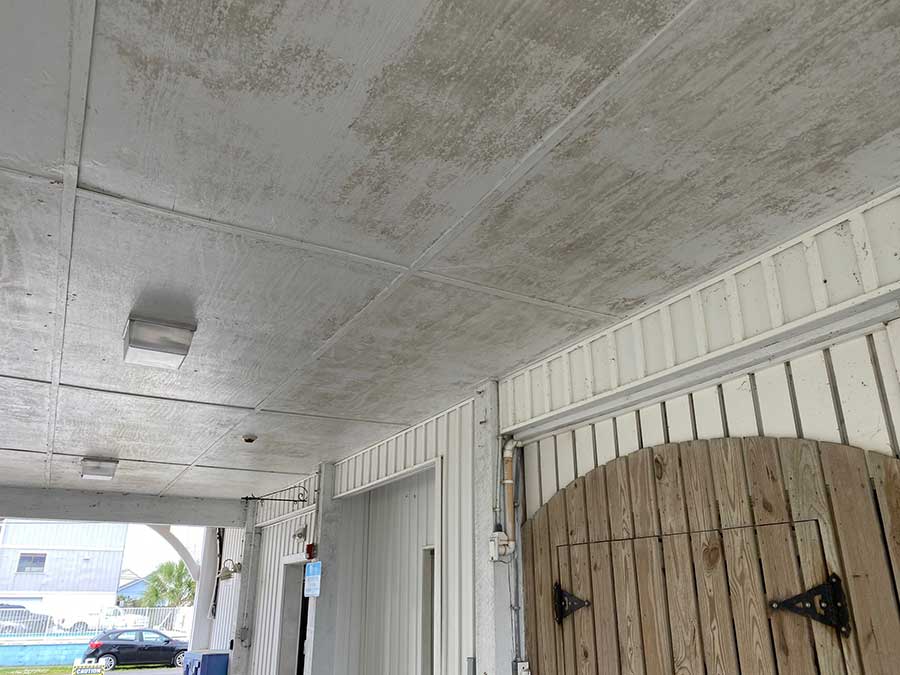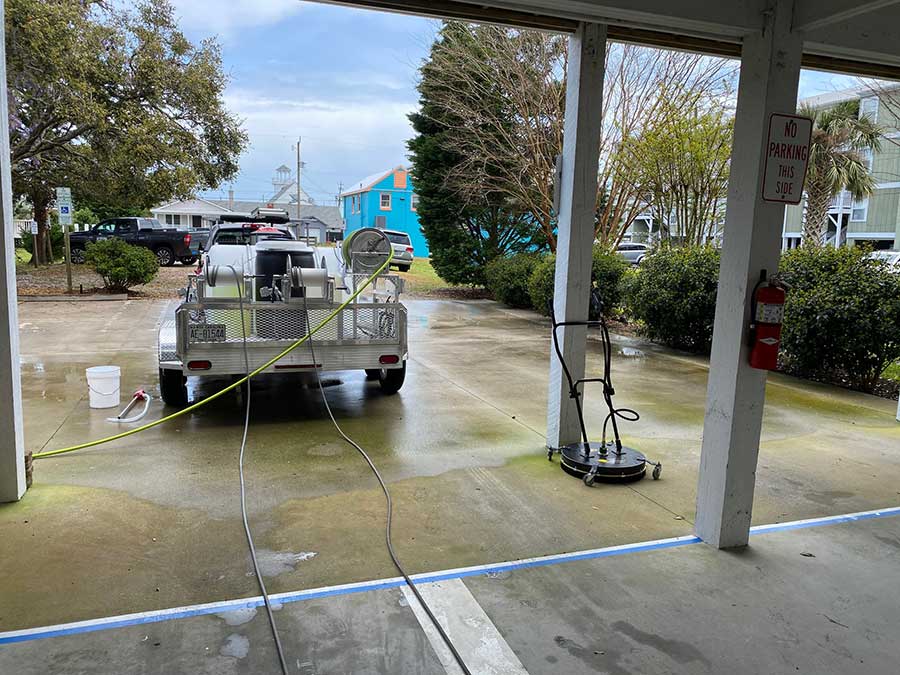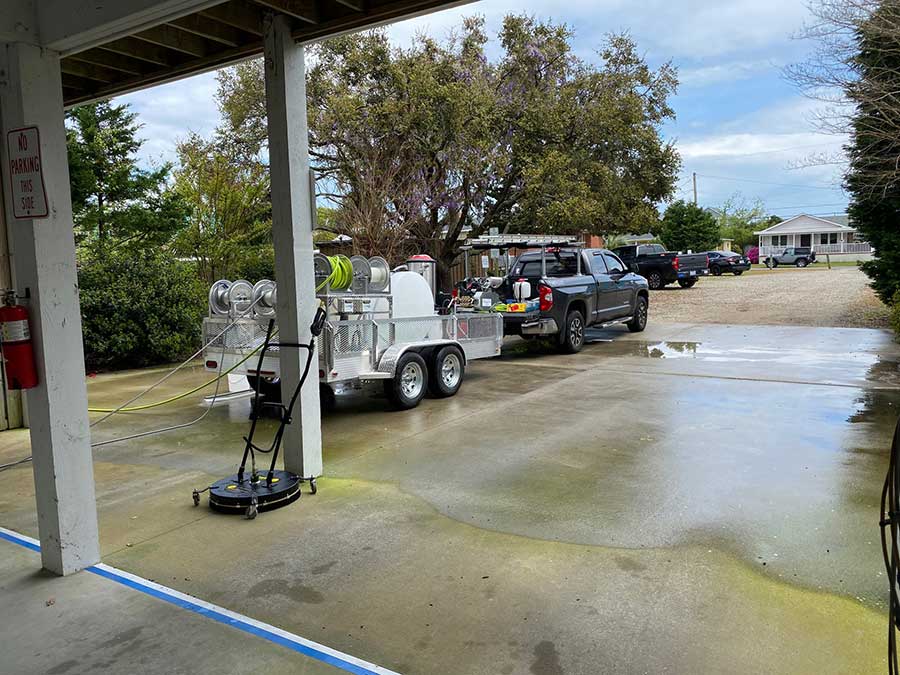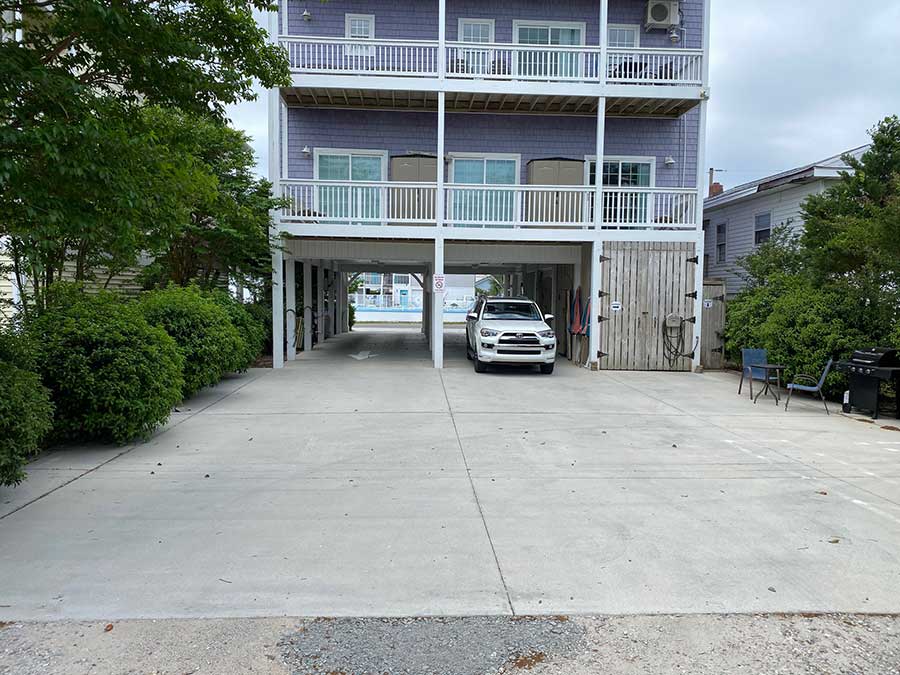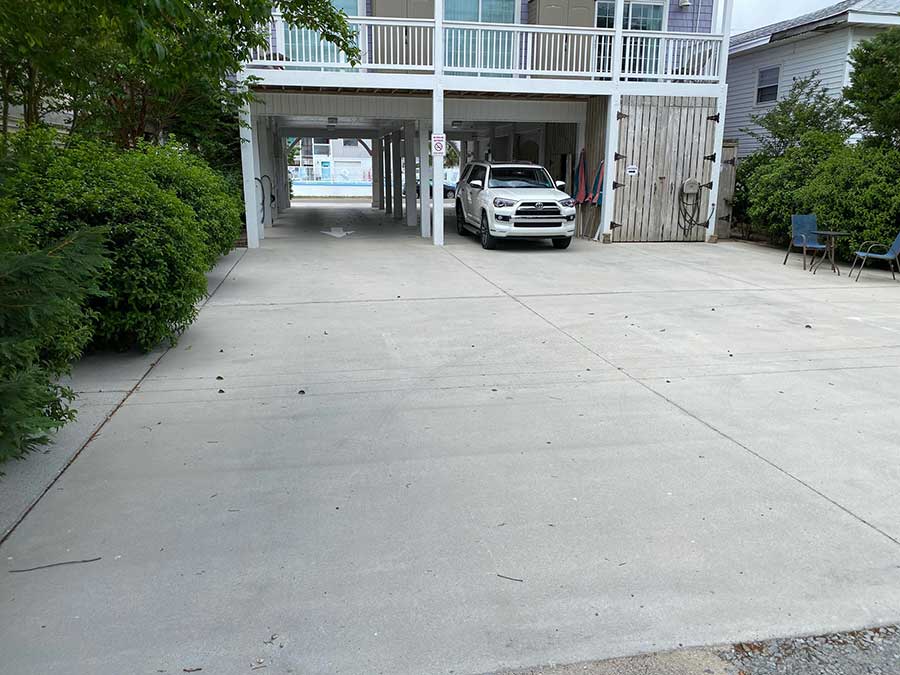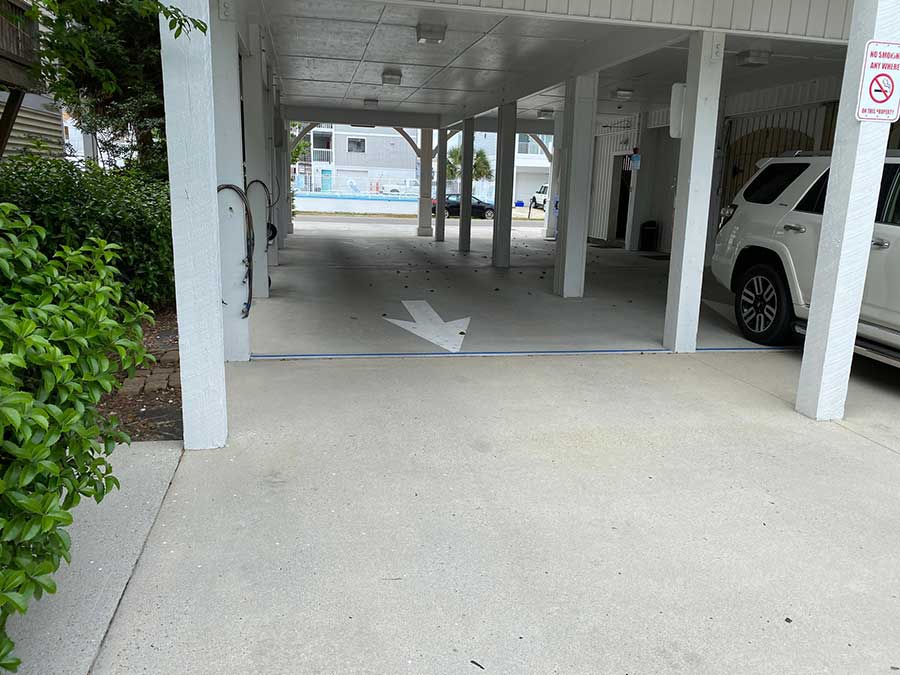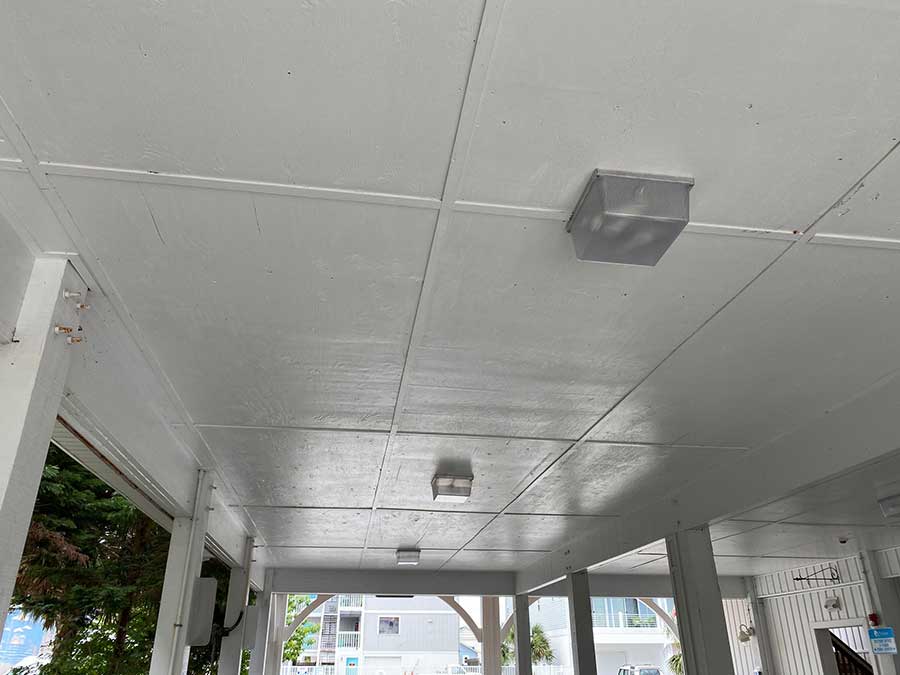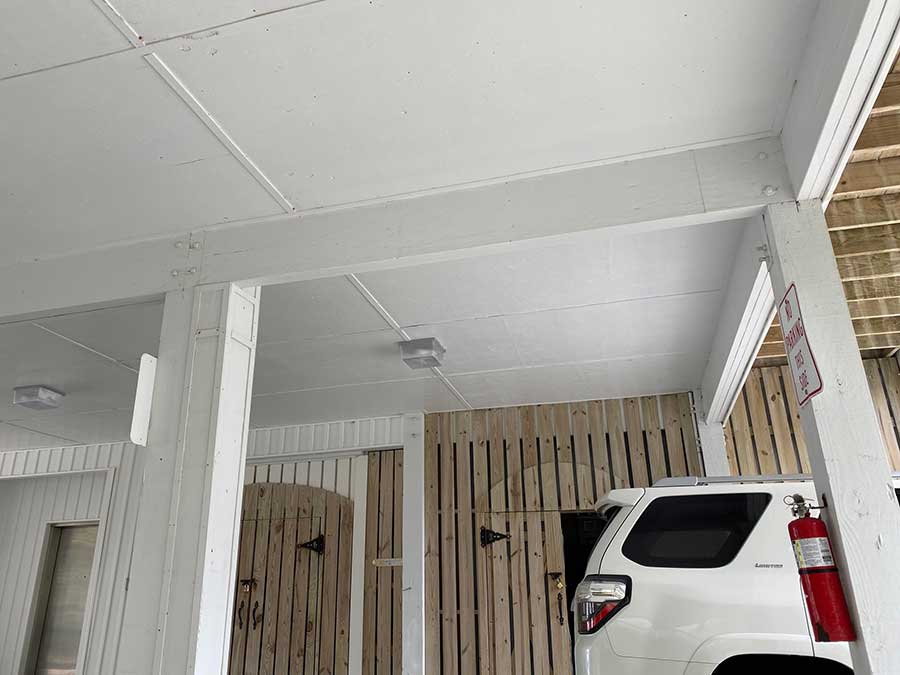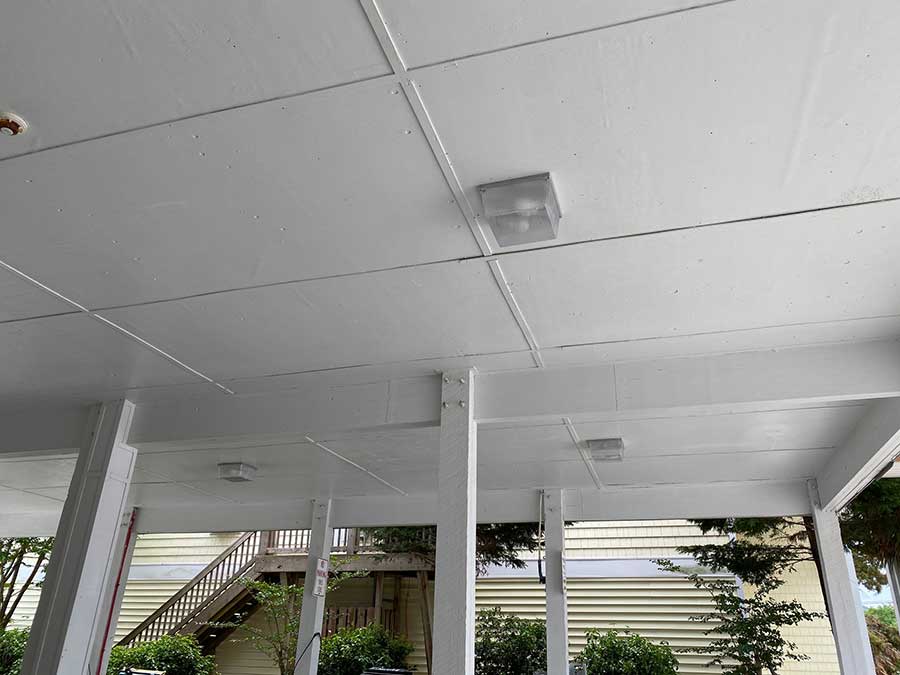 Schedule A Free Evaluation Today With A Wilmington Pressure Washing Company
Why Choose Us As Your Pressure Washing Company
As both a homeowner and a consumer, it's great to have options before committing to a service provider. However, with enough research and personal experience, you'll see what makes Down East Pro Wash, LLC the best choice for power washing.
We're known for our service selection and have earned a reputation for our impeccable service, and now we're ready to work for you. One call is all it takes for your access to the best pressure washing in Wilmington.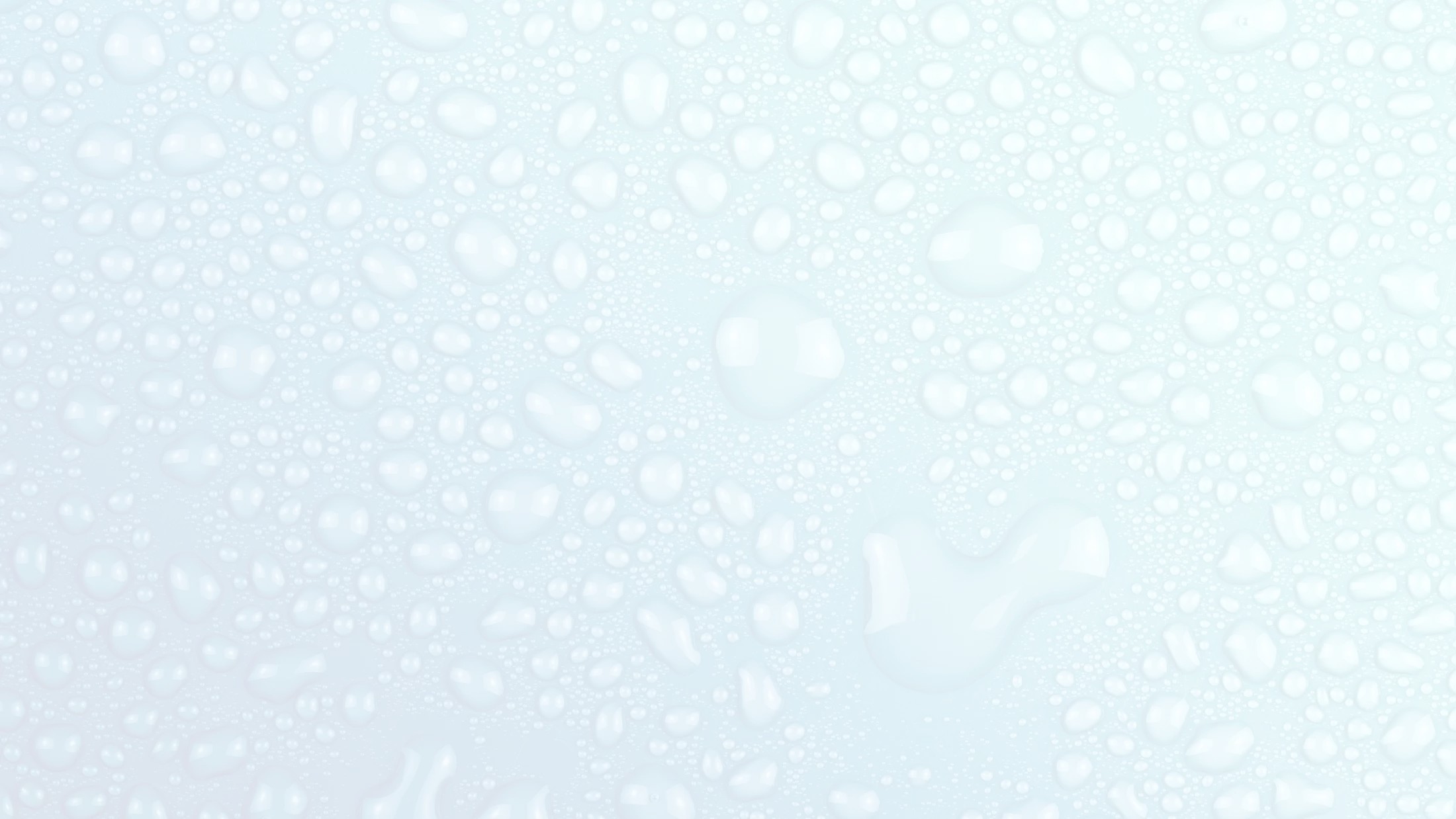 Our Latest Projects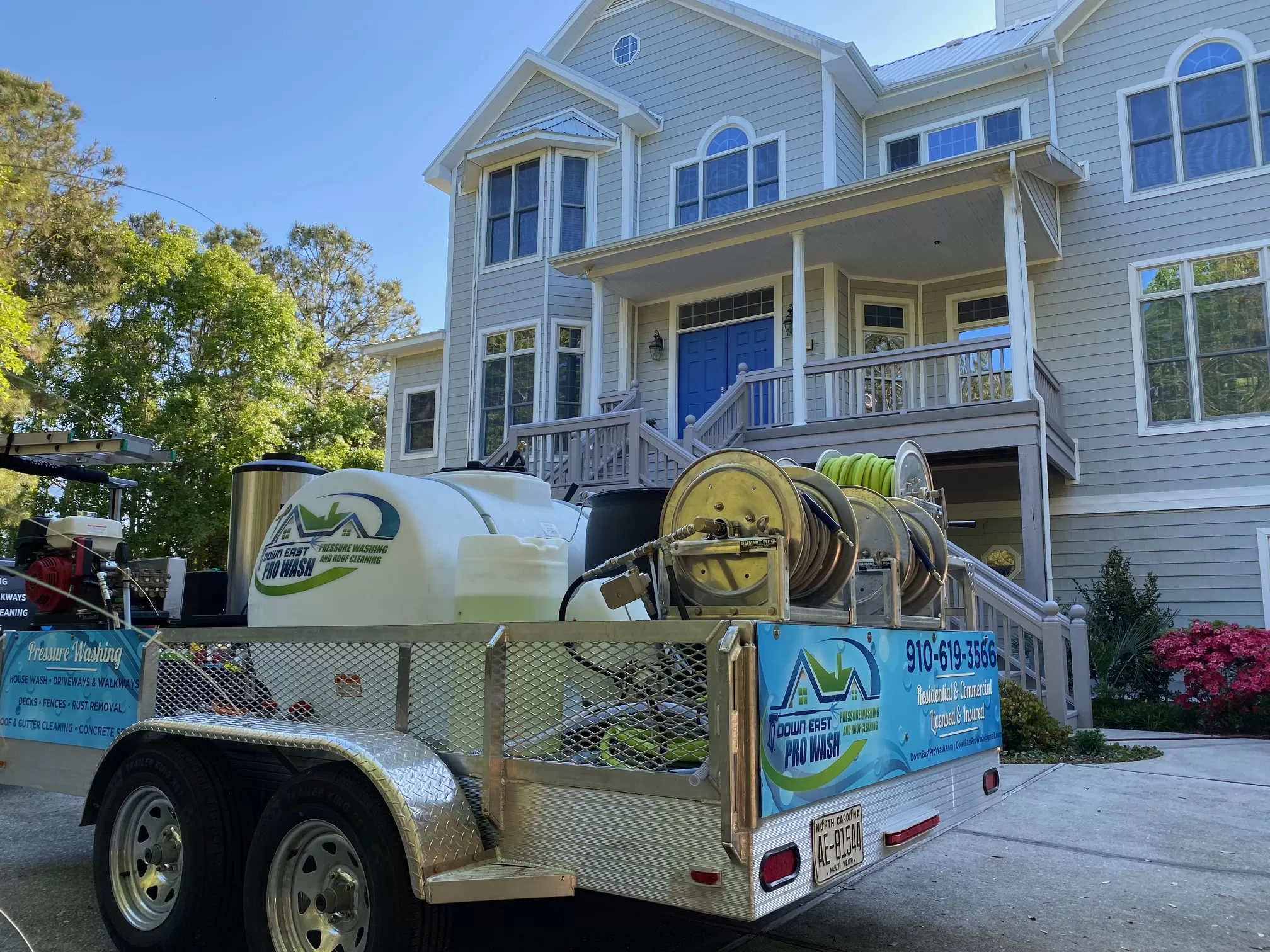 This beautiful home off the Masonboro Loop was in need of good wash. The client wanted everything cleaned which included house washing, gutter cleaning, and window washing. We also cleaned the porches, decks, and all concrete surfaces. […]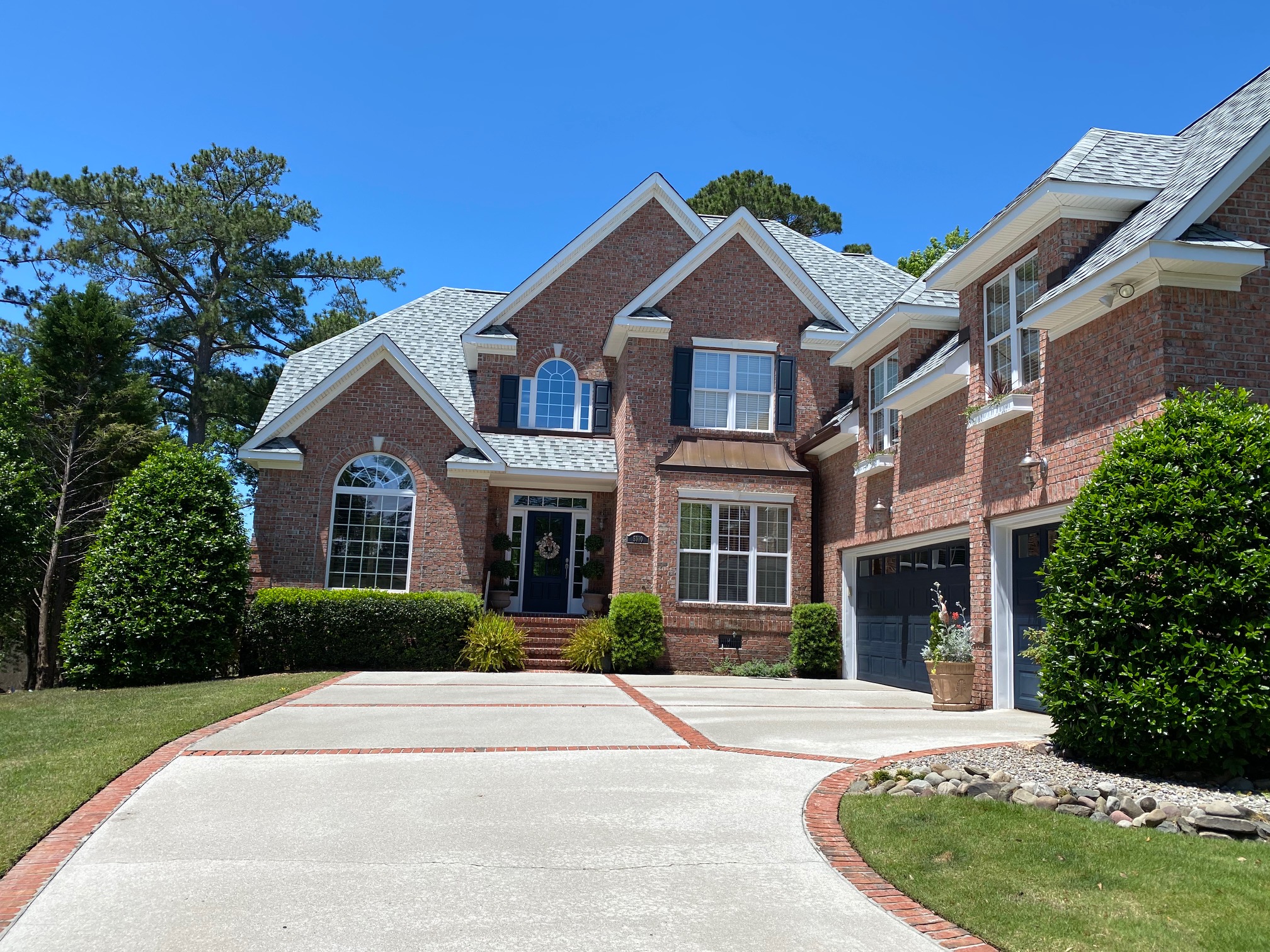 This pressure washing job was off beautiful Turnstone Ct in Wilmington. The customer wanted the Platinum Package. This entailed a full house washing, gutter clean out, gutter brightening, surface cleaning, driveway washing around pool and windows. […]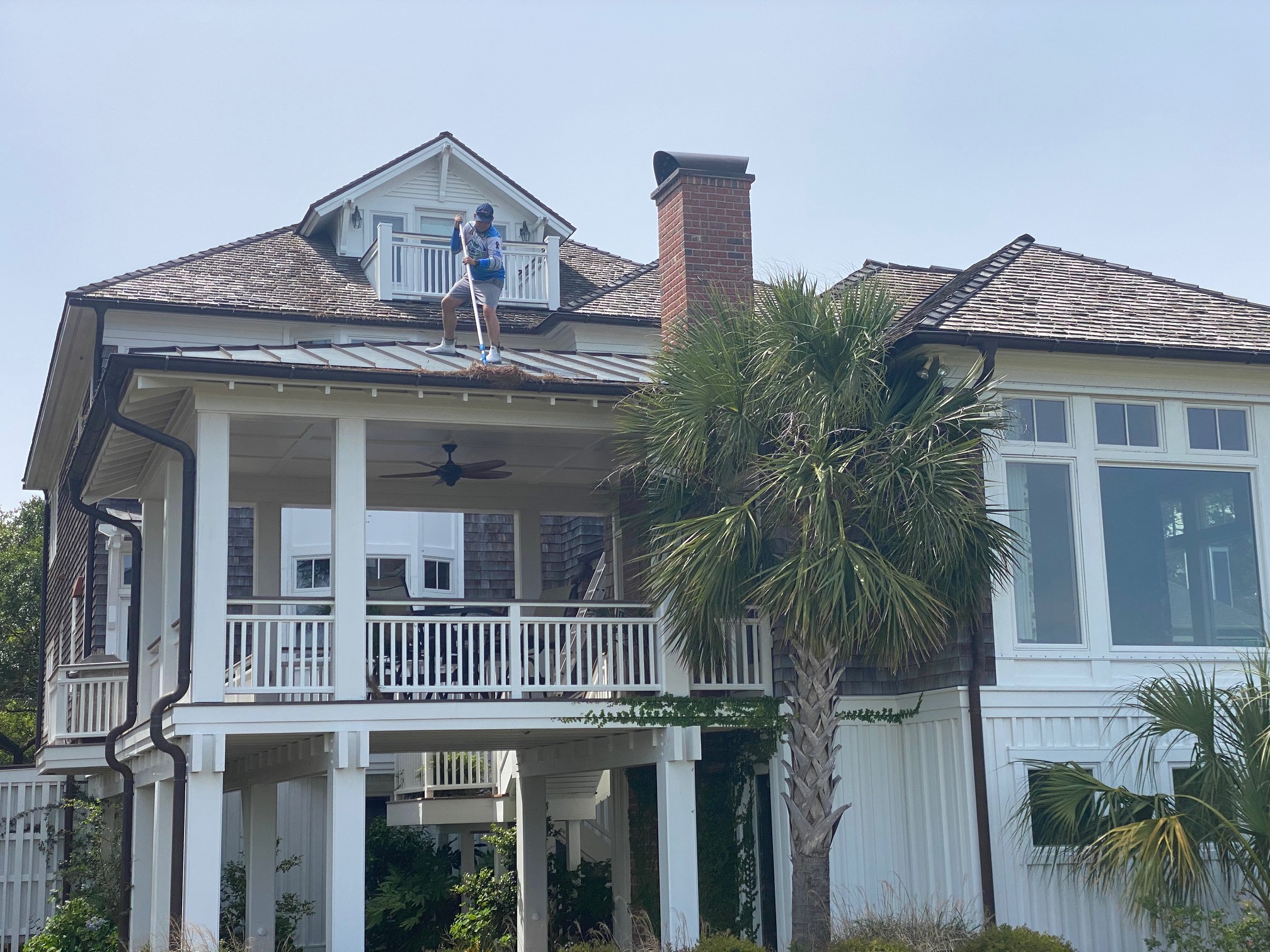 This home near Wrightsville Beach was in desperate need of a good gutter cleaning. Our team arrived on the location to perform a gutter clean out and debris removal followed up with a light washing. The result made a huge difference! […]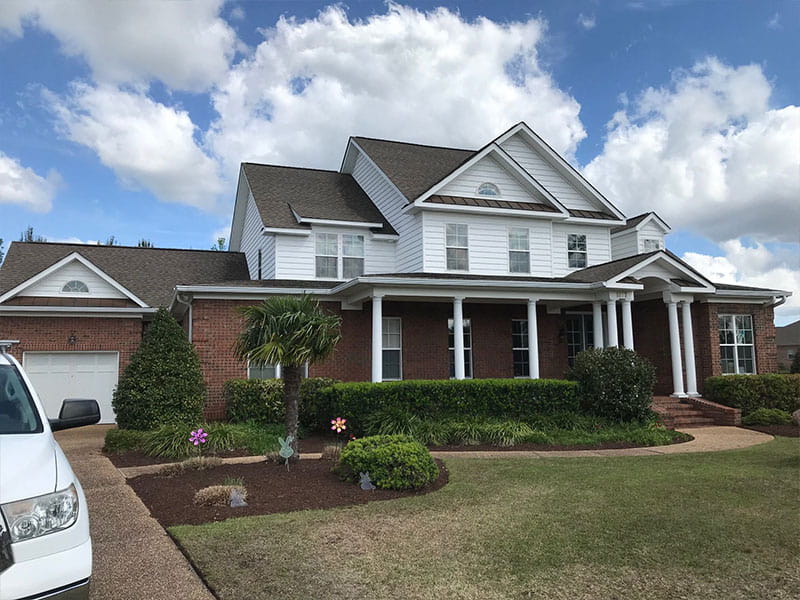 Exterior Cleaning Tips & Articles
Schedule A Free Evaluation Today With A Wilmington Pressure Washing Company