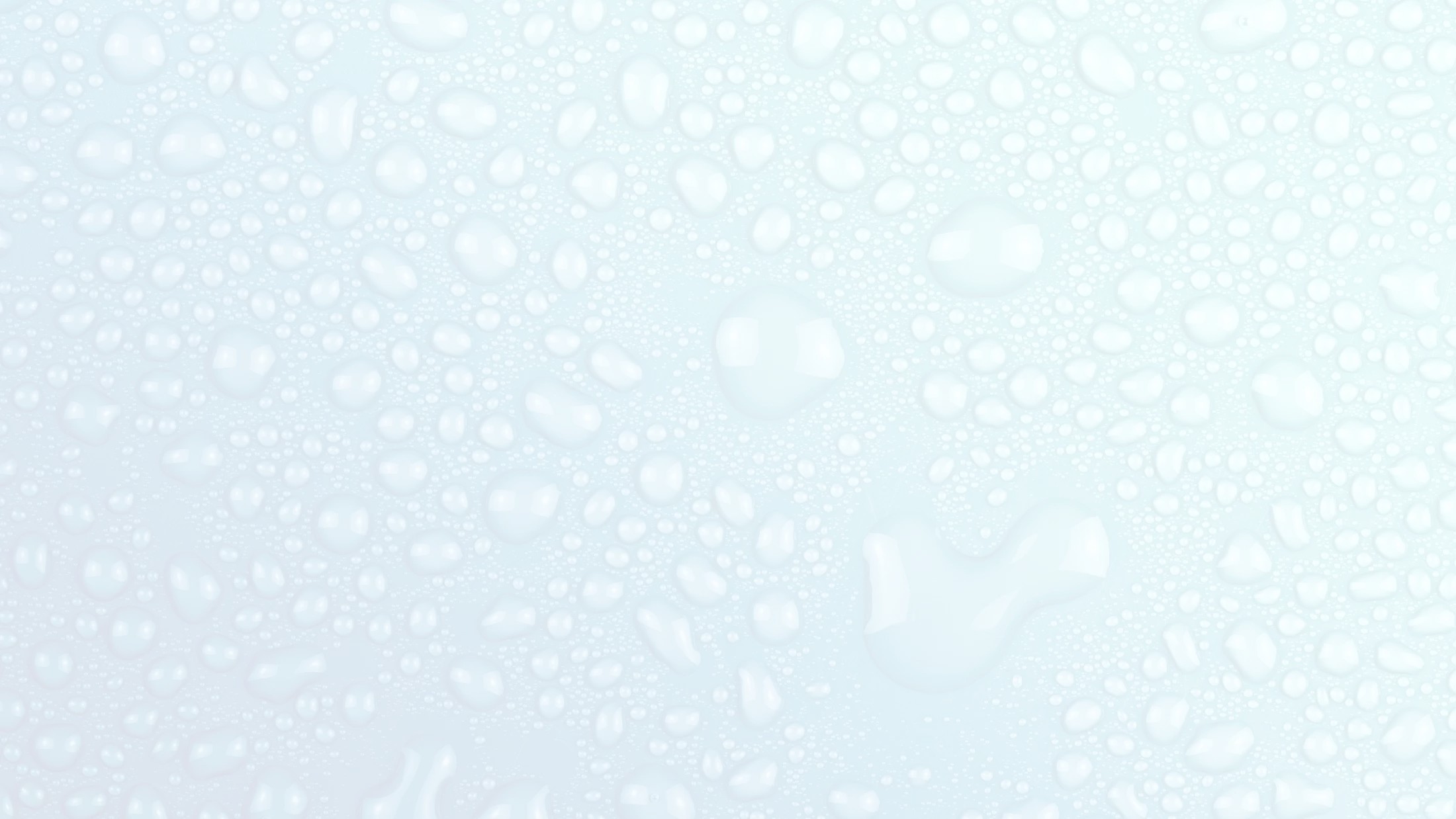 Frequently Asked Pressure Washing Questions - Answered By Down East Pro Wash, LLC
Down East Pro Wash, LLC's ongoing commitment to customer service excellence includes providing answers to commonly asked questions. Take a moment to review the information we've provided here concerning pressure washing in Wilmington, but contact us if you still have any questions of your own.
Does your rust removal work on old, set in metal stains?
One of the reasons we pride ourselves on our rust removal service is that it helps with older, set-in stains. While more stubborn stains may be more problematic to remove, our results will exceed your expectations.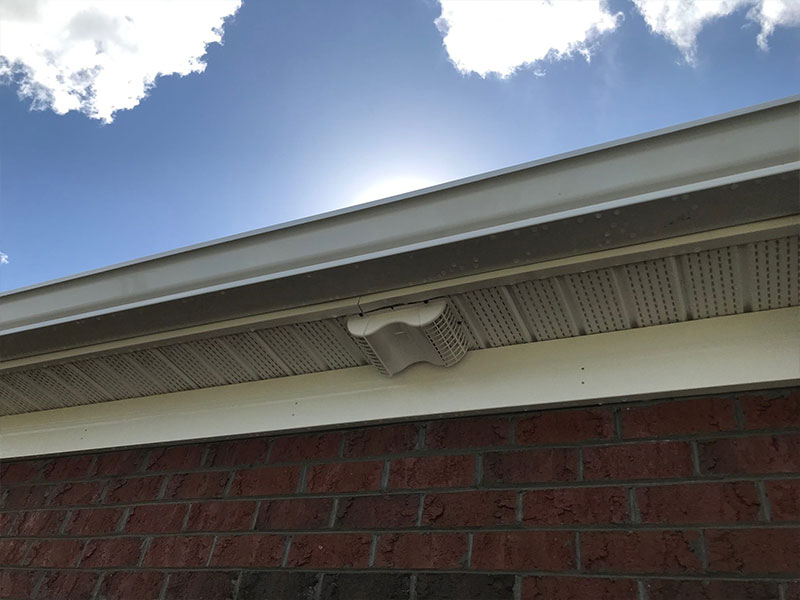 Schedule A Free Evaluation Today With A Wilmington Pressure Washing Company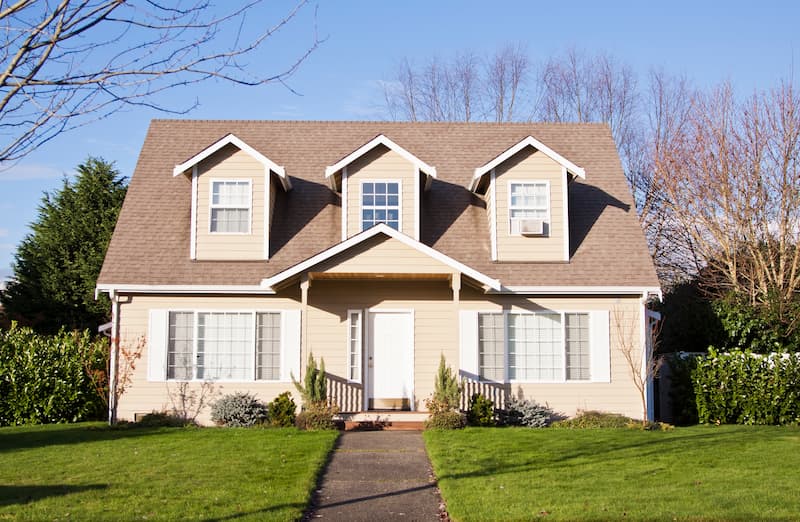 Can I use high pressure washing services on all surfaces?
Pressure washing is the generic term to cover exterior cleaning services. Although pressure or power washing is beneficial for many types of jobs, some surfaces and materials require a less abrasive cleaning approach. We rely on soft washing for jobs like asphalt shingles, siding, and gutters. Call us to discuss the details of your job and request a free quote.
Are your methods and cleaning solutions environmentally conscious?
We take every opportunity to ensure that our services and company are Eco-friendly. From making conscious efforts to reduce water waste to utilizing Eco-friendly cleansers for soft washing, we're proud to be an environmentally responsible company. We strive each day to learn new techniques and incorporate innovative ideas into our system so we can continue to become greener as an organization.
Do you work with commercial clients?
Although much of our service catalog is geared toward residential customers, don't let that confuse you. At Down East Pro Wash, LLC, we're proud to be able to offer high-quality commercial pressure washing too. Contact us today for the specifics of the job you'd like to request.
Why Choose Us As Your Pressure Washing Company
As both a homeowner and a consumer, it's great to have options before committing to a service provider. However, with enough research and personal experience, you'll see what makes Down East Pro Wash, LLC the best choice for power washing.
We're known for our service selection and have earned a reputation for our impeccable service, and now we're ready to work for you. One call is all it takes for your access to the best pressure washing in Wilmington.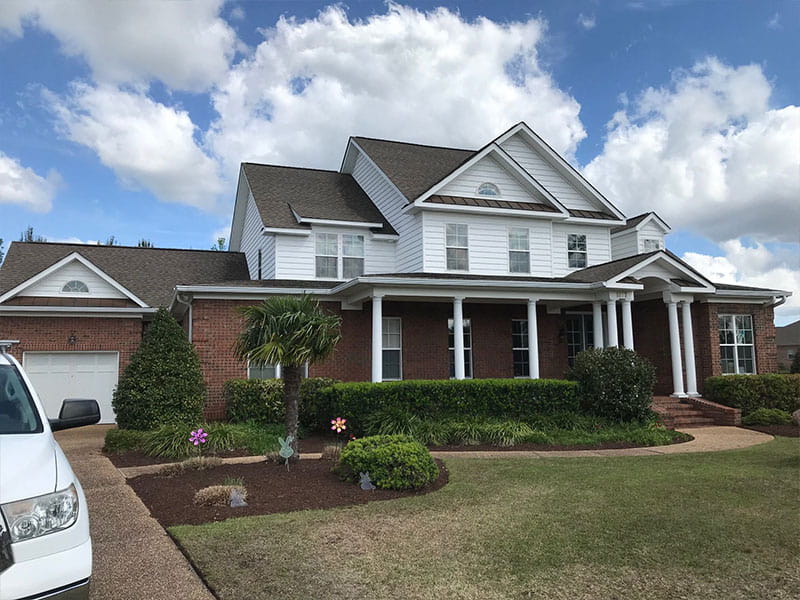 Exterior Cleaning Tips & Articles
Schedule A Free Evaluation Today With A Wilmington Pressure Washing Company