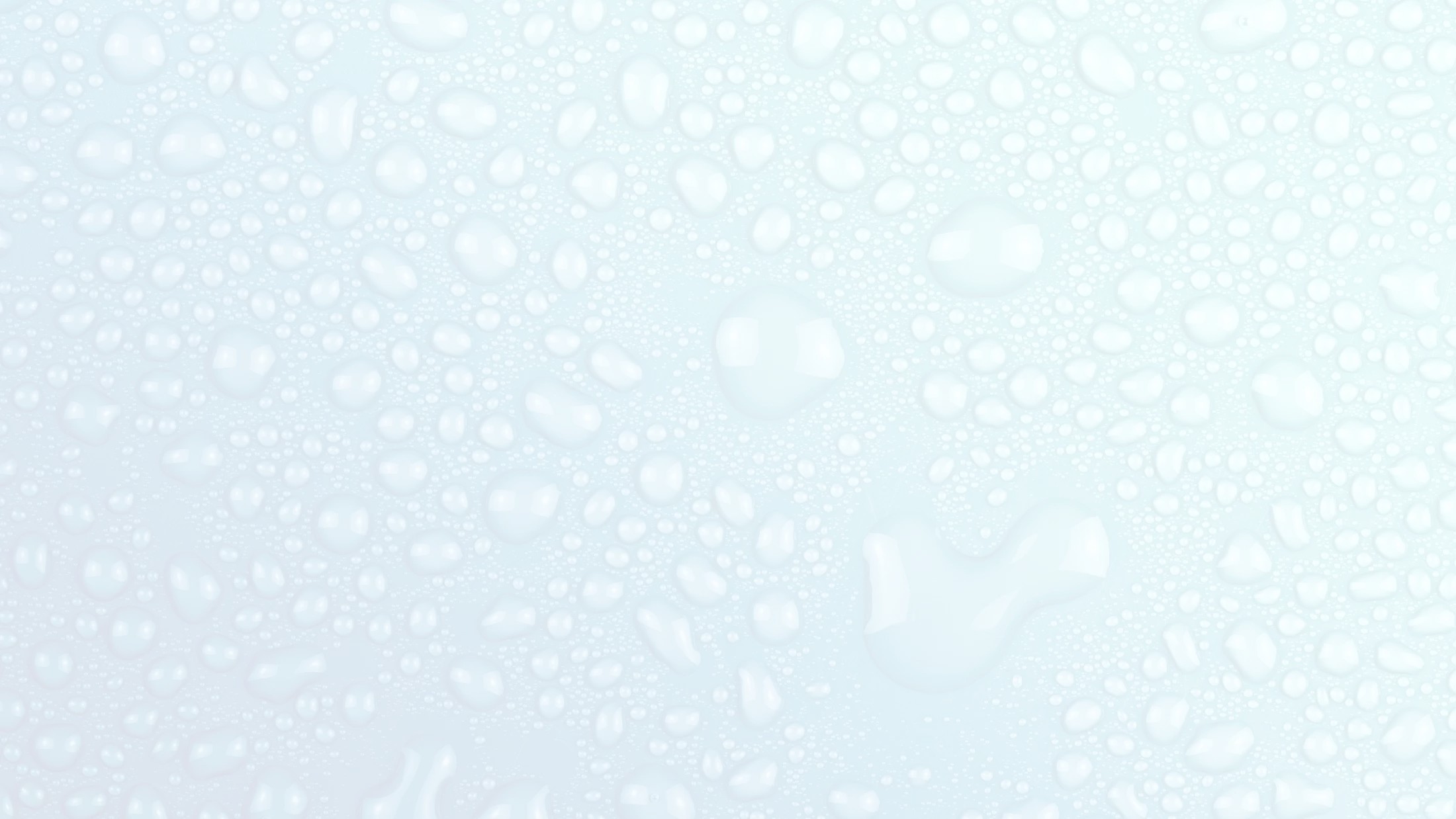 Deck Cleaning To Maintain Your Wilmington Home
The Down East Pro Wash, LLC team has worked hard to earn our reputation as the preferred company in Wilmington for jobs like deck cleaning and fence washing. All of the features of your property are important and require professional attention, including cleaning. Without it, they'll look unsightly and deteriorate.
When was the last time you scheduled service for deck cleaning? The longer you procrastinate, the more exacerbate the problem becomes, and you could end up needing deck repairs. Our cleaning services minimize the likelihood of repairs and help homeowners prepare for the upcoming warm-weather season.
If you and your family want to get full use of your outdoor living space this summer, contact us for your Wilmington pressure washing service that includes decking. We'll not only meet your needs; we'll exceed your expectations.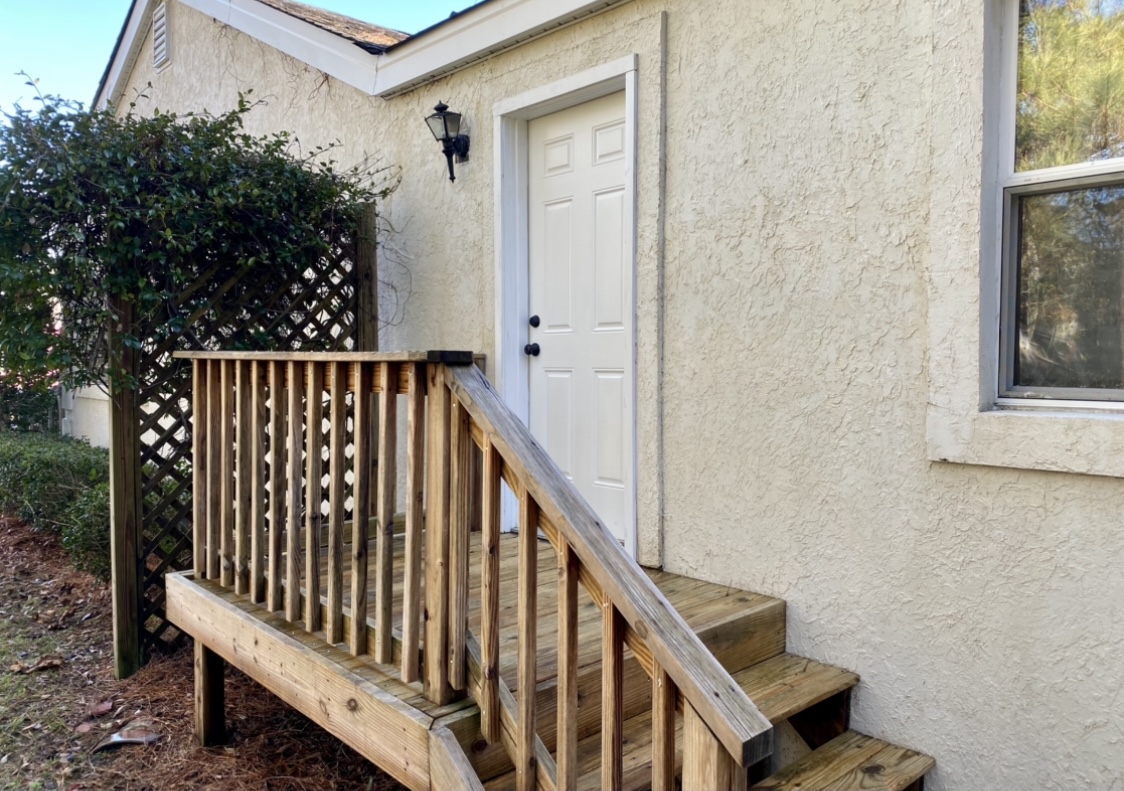 Schedule A Free Evaluation Today With A Wilmington Pressure Washing Company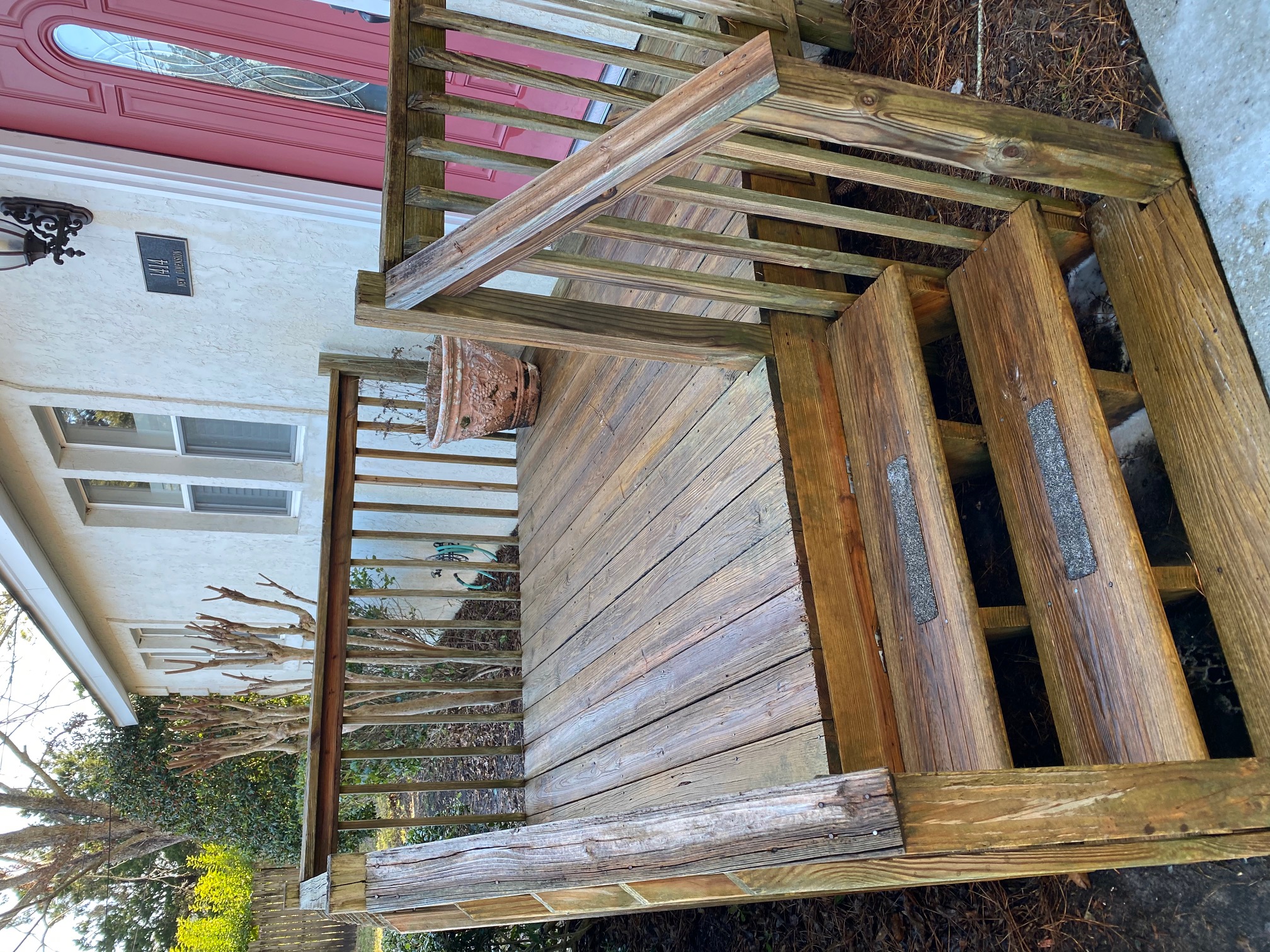 How Professional Deck Cleaning Benefits Local Homeowners
Pressure washing isn't just about cleaning exterior surfaces to make them look better, although visual aesthetics matter, too! Our deck cleaning helps homeowners in ways they may not even realize:
Prepare for professional deck staining service

Remove slippery substances that make your deck a hazard

Eradicate mold that causes rot and deterioration

Clean food and beverage crumbs and spills that attract insects and rodents

Winterize your deck, so it holds up well during the off-season
Your home is an investment, and additions like decks are meant to increase the property value. However, if you fail to keep up with the necessary cleaning and maintenance, you could cause your deck to be a value deficit.
What Our Deck Cleaning Can Do For You
Like all other forms of exterior cleaning, Deck cleaning is a preventative measure to take to avoid more significant problems from developing. What seems like a small patch of mildew today can quickly become a large area of mold and rot rather quickly.
The worst part is that what you can see on the surface isn't telling enough of what could be going on underneath. One wrong step, and you could discover the hard way that your deck has rotted during the winter months.
For the safety and well-being of yourself and your loved ones, make cleaning and maintenance a regular part of your routine checklist for your deck. Let's not overlook the role cleaning your deck plays in good health, too. When pollen or mold spores show up on any surface that gets foot traffic, it means these contaminants get tracked inside the household. To schedule deck cleaning for your Wilmington home, contact our crew today.
Why Choose Us As Your Pressure Washing Company
As both a homeowner and a consumer, it's great to have options before committing to a service provider. However, with enough research and personal experience, you'll see what makes Down East Pro Wash, LLC the best choice for power washing.
We're known for our service selection and have earned a reputation for our impeccable service, and now we're ready to work for you. One call is all it takes for your access to the best pressure washing in Wilmington.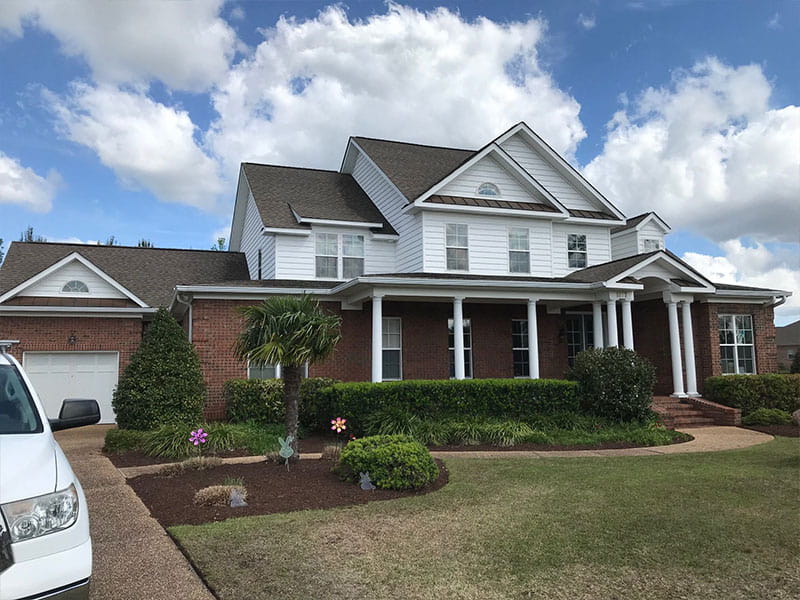 Exterior Cleaning Tips & Articles
Schedule A Free Evaluation Today With A Wilmington Pressure Washing Company