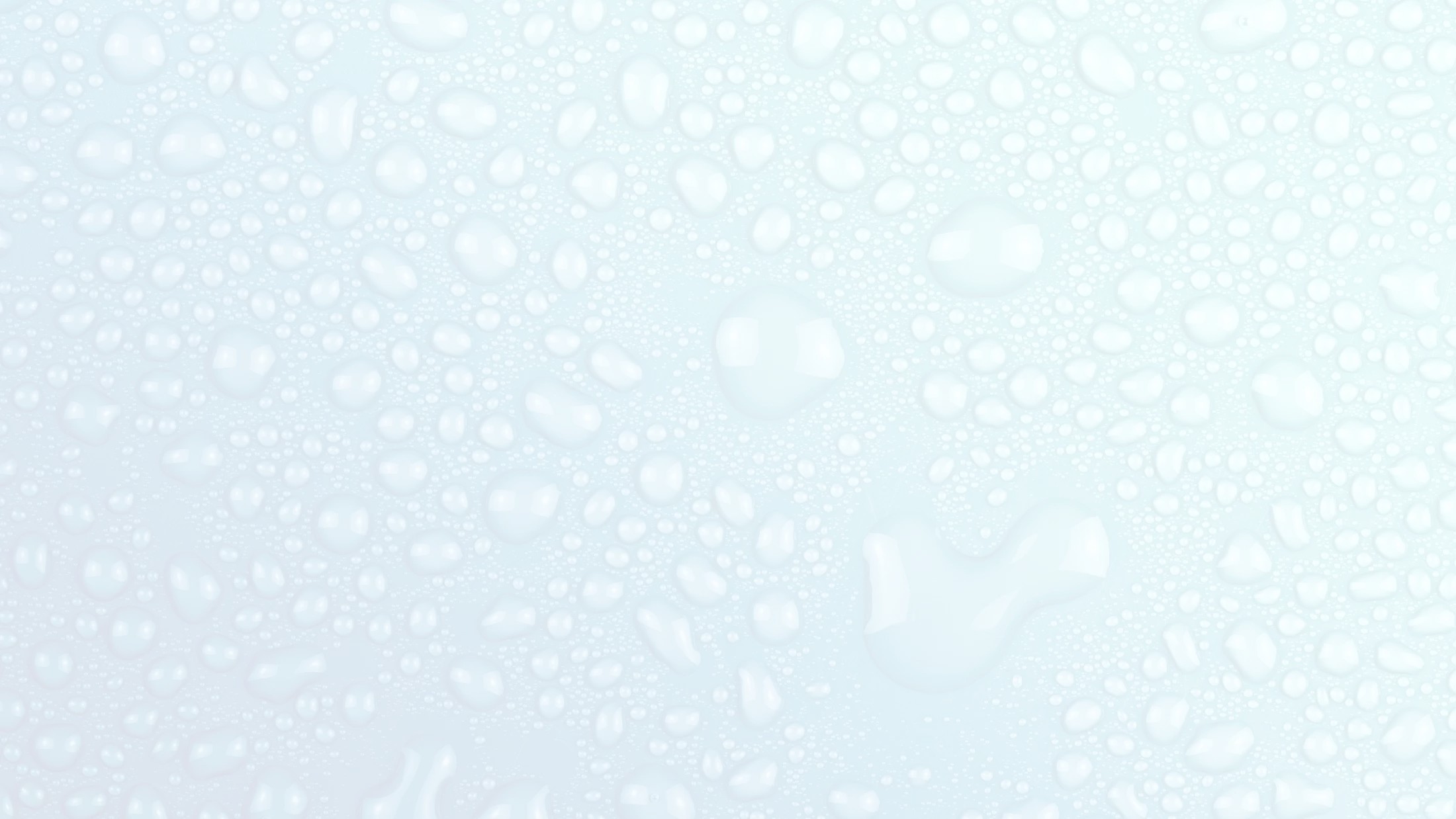 Fence Washing For Your Wilmington Property
Down East Pro Wash, LLC believes that good fences make good neighbors, but it depends on the condition of that fence! We're honored to be able to provide top-notch fence washing for customers in Wilmington and surrounding areas.
Some fences are meant to be decorative while others serve an essential purpose - yours may be a combination of both. Either way, it requires professional attention, including expert cleanings. Our fence washing service is part of what we do as a local specialist for pressure washing in Wilmington.
We offer the quality work that's needed for exterior maintenance like fence and deck cleaning. The features of your property still help make your house feel like your home, and we're glad we can do our part to assist with the upkeep and beautification.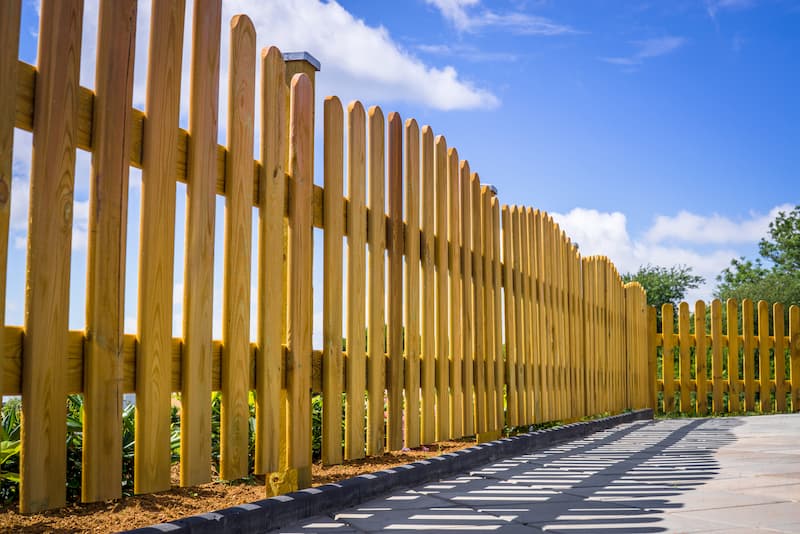 Schedule A Free Evaluation Today With A Wilmington Pressure Washing Company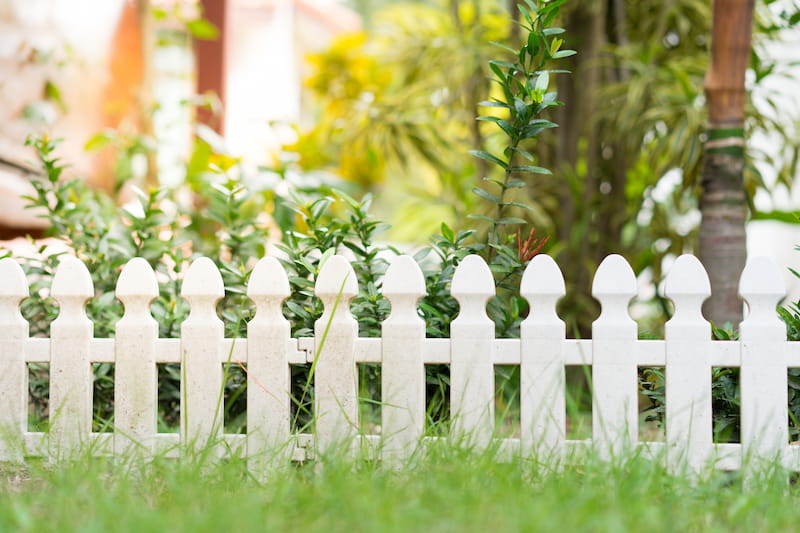 Fence Cleaning Should Be Part Of Your Exterior Cleaning Routine
The transformation pressure washing makes for improving the look of your home is hard to believe until you see it with your own eyes. Each detail of your property matters, which is why homeowners also have to make plans for tasks like fence washing.
Our expert cleaning service for your fence does more than just improve the looks. Make sure you include this project as part of your to-do list so you can enjoy benefits like:
Extend the life of your fencing system

Reduce the frequency of repairs

Prepare your fence for staining or painting

Remove harmful substances like mold

Clean away chemicals like fertilizers that erode metal fences
It's easy to forget how important your fence is to your property until it's in a state of disrepair. Our job is to ensure that you're able to avoid getting to that point.
Bring In The Experts That Care About Customers
If you'd like to know the secret to getting quality service for jobs like power washing, it's actually pretty easy - hire a company that cares about the clients. At Down East Pro Wash, LLC, your well-being and satisfaction are what motivates us to work harder every day. There's no such thing as a job that's less important than another.
Cleaning your fence is critical for you, and that makes it just as important to us. Our commitment to customer service shows in the cleaning we do and the feedback we get from our customers. You can't earn the high rate of repeat and brand-loyal customers we do without doing something right.
Today is the day to make the call and get your free estimate. We're ready for you to contact us so we can address your service needs like fence washing in Wilmington and beyond.
Why Choose Us As Your Pressure Washing Company
As both a homeowner and a consumer, it's great to have options before committing to a service provider. However, with enough research and personal experience, you'll see what makes Down East Pro Wash, LLC the best choice for power washing.
We're known for our service selection and have earned a reputation for our impeccable service, and now we're ready to work for you. One call is all it takes for your access to the best pressure washing in Wilmington.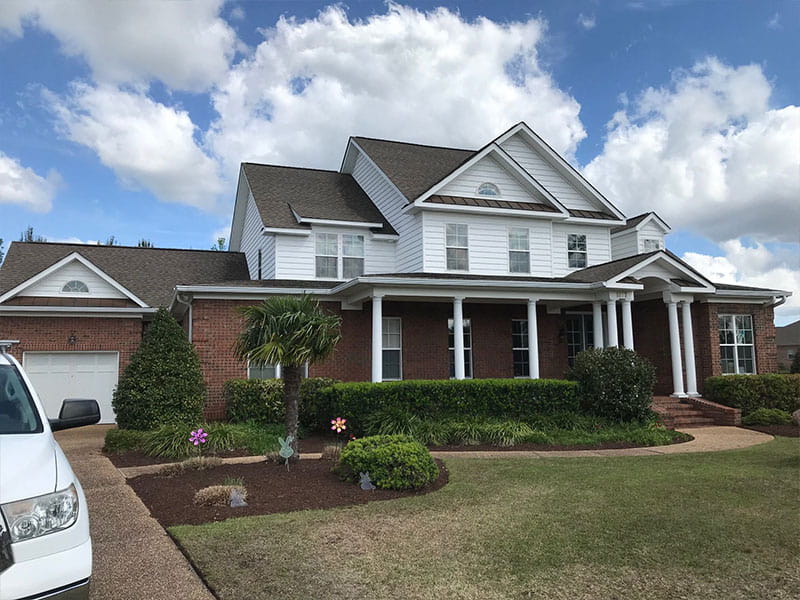 Exterior Cleaning Tips & Articles
Schedule A Free Evaluation Today With A Wilmington Pressure Washing Company