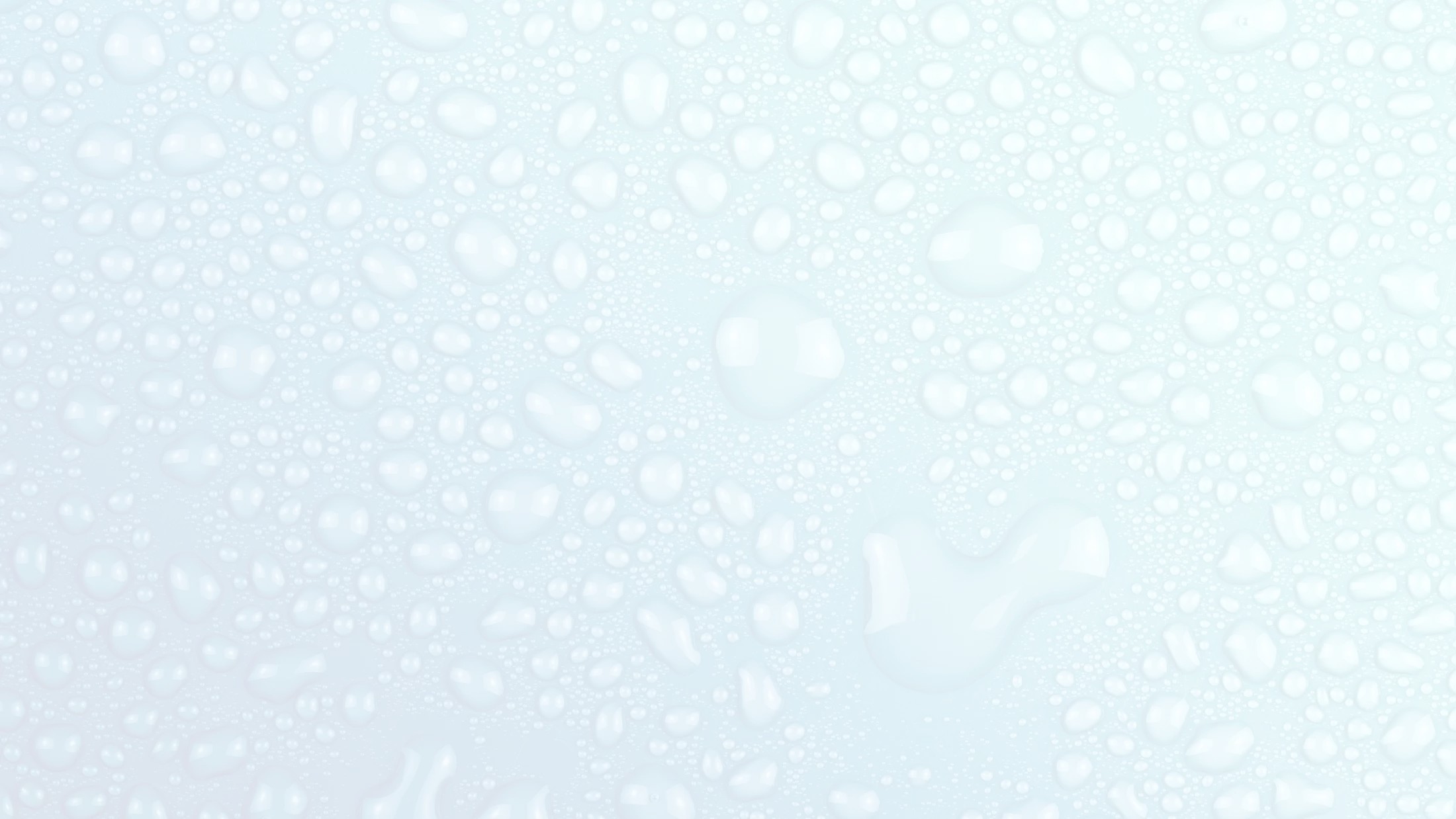 Complete Rust Removal, Delivered By Top Wilmington Pros
Wilmington homeowners seeking powerful solutions for rust removal can rely on Down East Pro Wash, LLC. We offer a variety of essential pressure washing services, including house washing and rust removal.
No matter how beautiful and clean your home's exterior is, it won't look its best if rust and rust stains tarnish it. Rust may not be easy to deal with, but you can leave the uphill task to our trusty team and know that you'll get excellent results.
We're the premier choice for Wilmington pressure washing because we don't give up on demanding jobs. Our commitment is to customer satisfaction, and we don't give up without winning the battle against dirt and rust.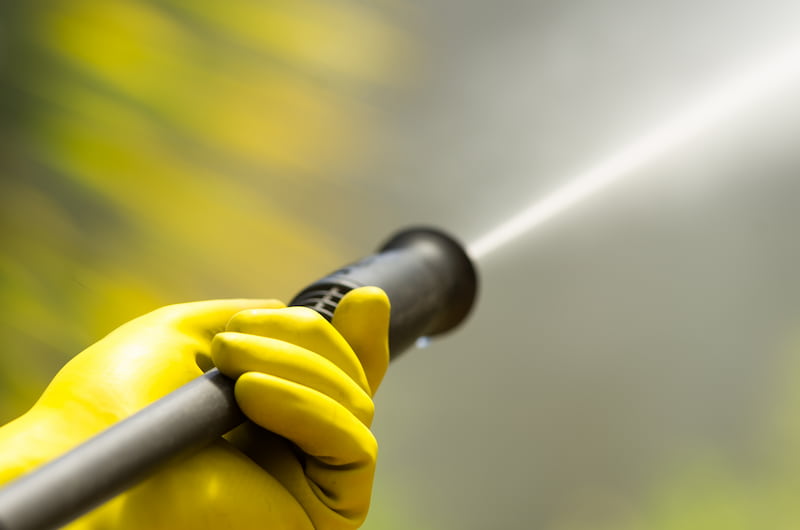 Schedule A Free Evaluation Today With A Wilmington Pressure Washing Company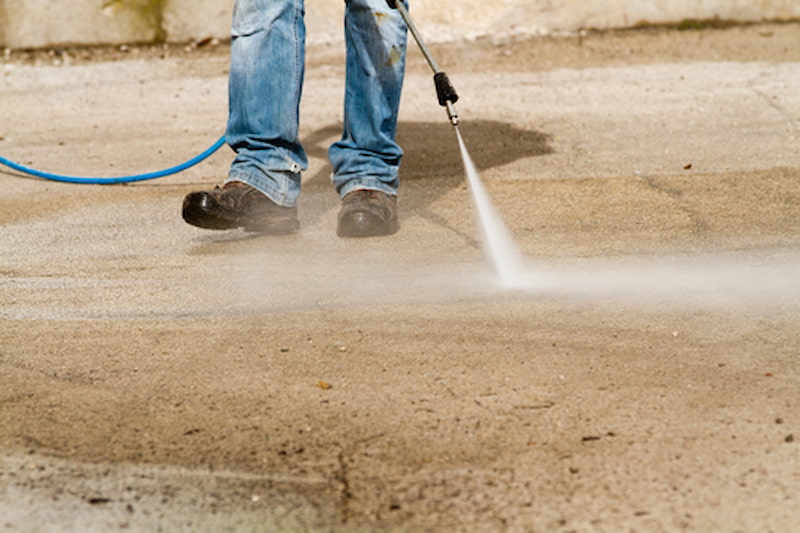 How To Effectively Use Pressure Washing For Rust Removal
Before understanding rust removal, it's a good idea to understand why rust forms in the first place. Although it's not entirely unavoidable, you can minimize the development of rust if you know what causes it.
The formation of rust occurs when three things are present: iron, oxygen, and moisture. A perfect example of rust formation is when you leave metal patio furniture outside after enough exposure to rain or even morning dew rust forms.
Homeowners who are diligent about wiping metal down frequently or treating it with solutions to help lower the risk are less likely to develop rust problems. You can also avoid rust stains by moving the metal away when not in use. For instance, if you put your patio furniture away instead of leaving it outside, rust stains won't develop on the patio underneath.
Left untreated, the oxidation process continues beyond rust to corrosion and disintegration. While your patio furniture is replaceable, the components of your home won't be as easy or cost-effective to replace. Rust removal is an efficient and effective alternative to replacement.
Dealing With Rust Removal To Protect And Beautify Your Home
There are many places around your home's exterior where rust is likely to occur:
Metal Fence

Metal Pipes

Appliances Like Air Conditioning

Some Doors And Window Frames

Components Of An Outdoor Kitchen
It's not only unsightly, but rust is also destructive. This may be inconvenient for your outdoor living space but can be detrimental to your home if it affects your steel-reinforced foundation.
For quality rust removal service in Wilmington, contact Down East Pro Wash, LLC as soon as possible.
Why Choose Us As Your Pressure Washing Company
As both a homeowner and a consumer, it's great to have options before committing to a service provider. However, with enough research and personal experience, you'll see what makes Down East Pro Wash, LLC the best choice for power washing.
We're known for our service selection and have earned a reputation for our impeccable service, and now we're ready to work for you. One call is all it takes for your access to the best pressure washing in Wilmington.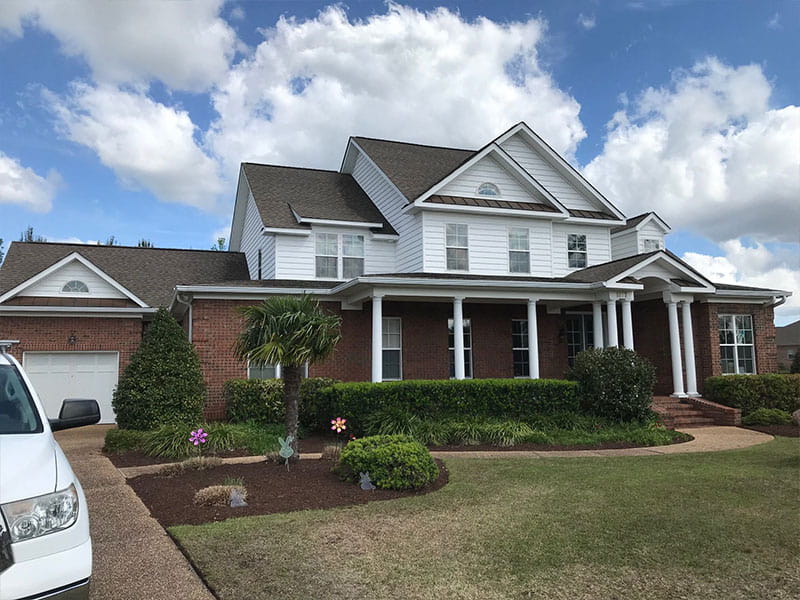 Exterior Cleaning Tips & Articles
Schedule A Free Evaluation Today With A Wilmington Pressure Washing Company