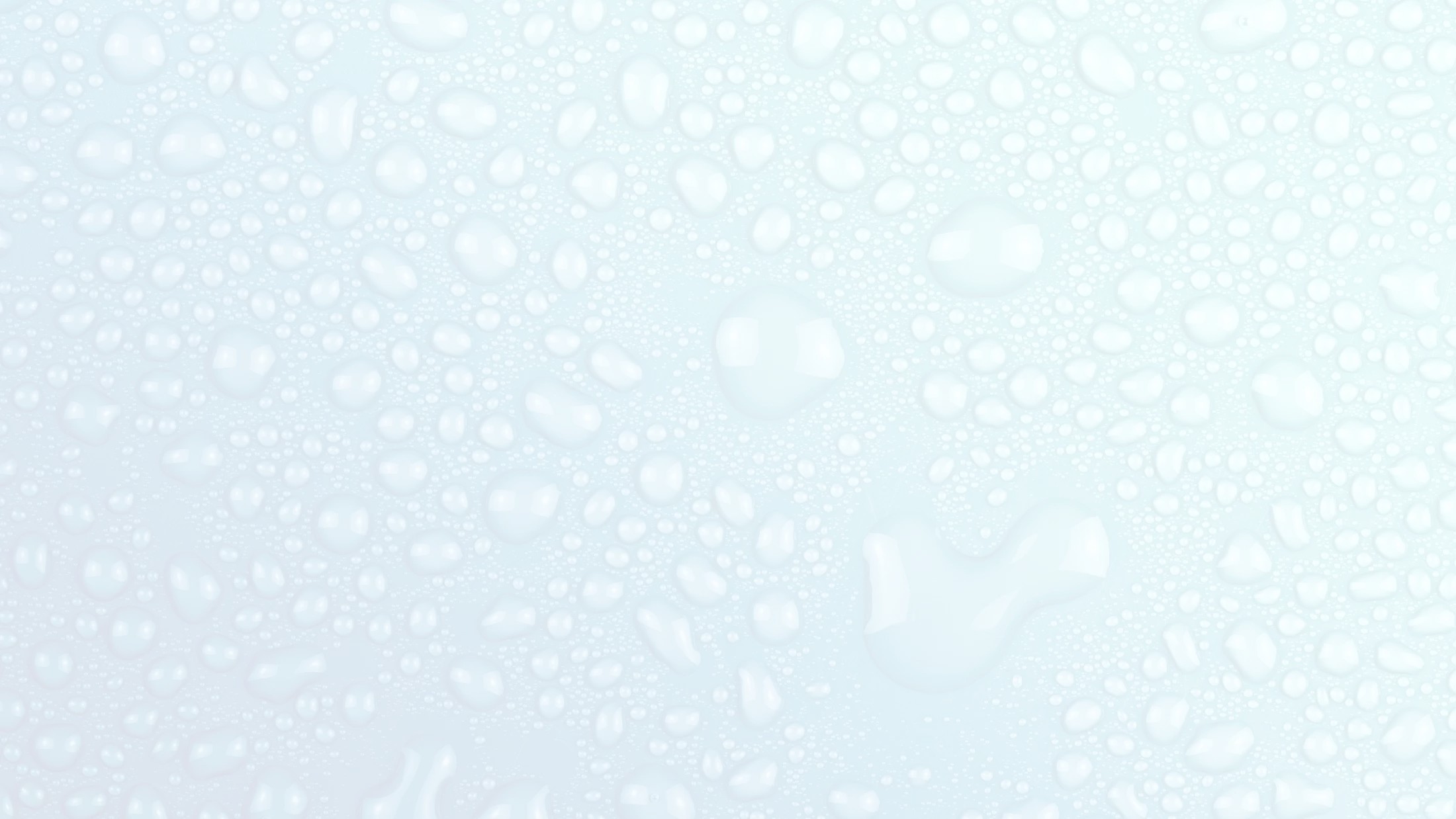 Wilmington's House Washing Pros - Here To Make Your Home Look Great
With Down East Pro Wash, LLC, we want you to feel confident about choosing us for services like house washing in the Wilmington area. We're the go-to team for pressure washing, and we always deliver quality cleaning results. Exterior cleaning services like house washing are an integral part of your home maintenance routine, and we want our clients to be satisfied with the outcome of the work we do.
From driveway washing to window cleaning, we've made a pact to provide quantity and quality services as the leading company for pressure washing for Wilmington area clients. There is no job that's too big or small, and no job is more important than the other. All your power washing matters because it's a part of taking care of your home and property.
Call today to schedule your free evaluation. We look forward to showing you what we can do for your dream home.
Recent Projects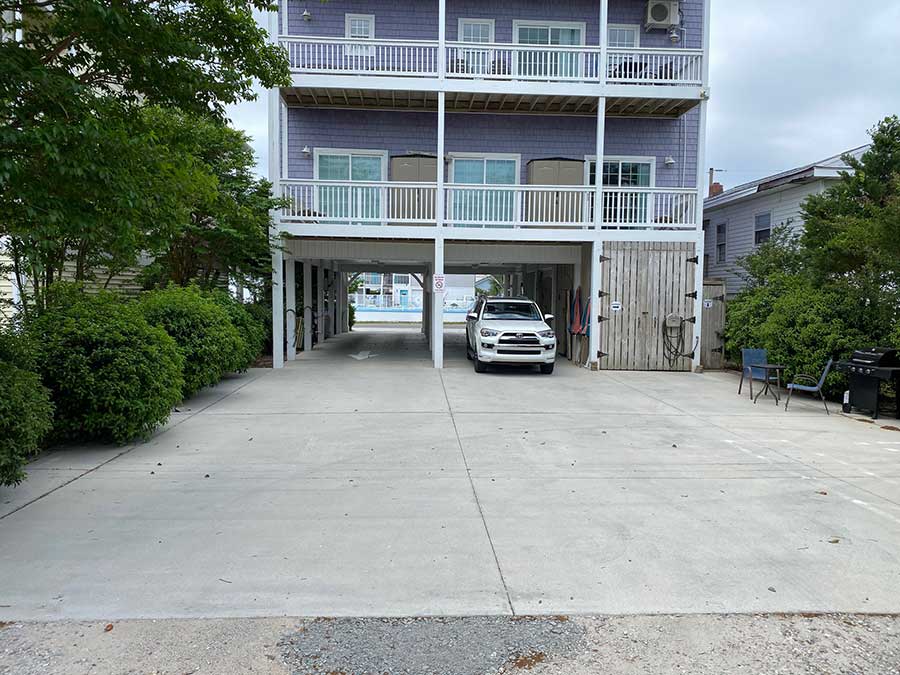 We recently completed a yearly pressure washing job on a Victory Beach Vacation rental house in Carolina Beach. This included the entire building, decks, the stairwell, and widows' walk. […]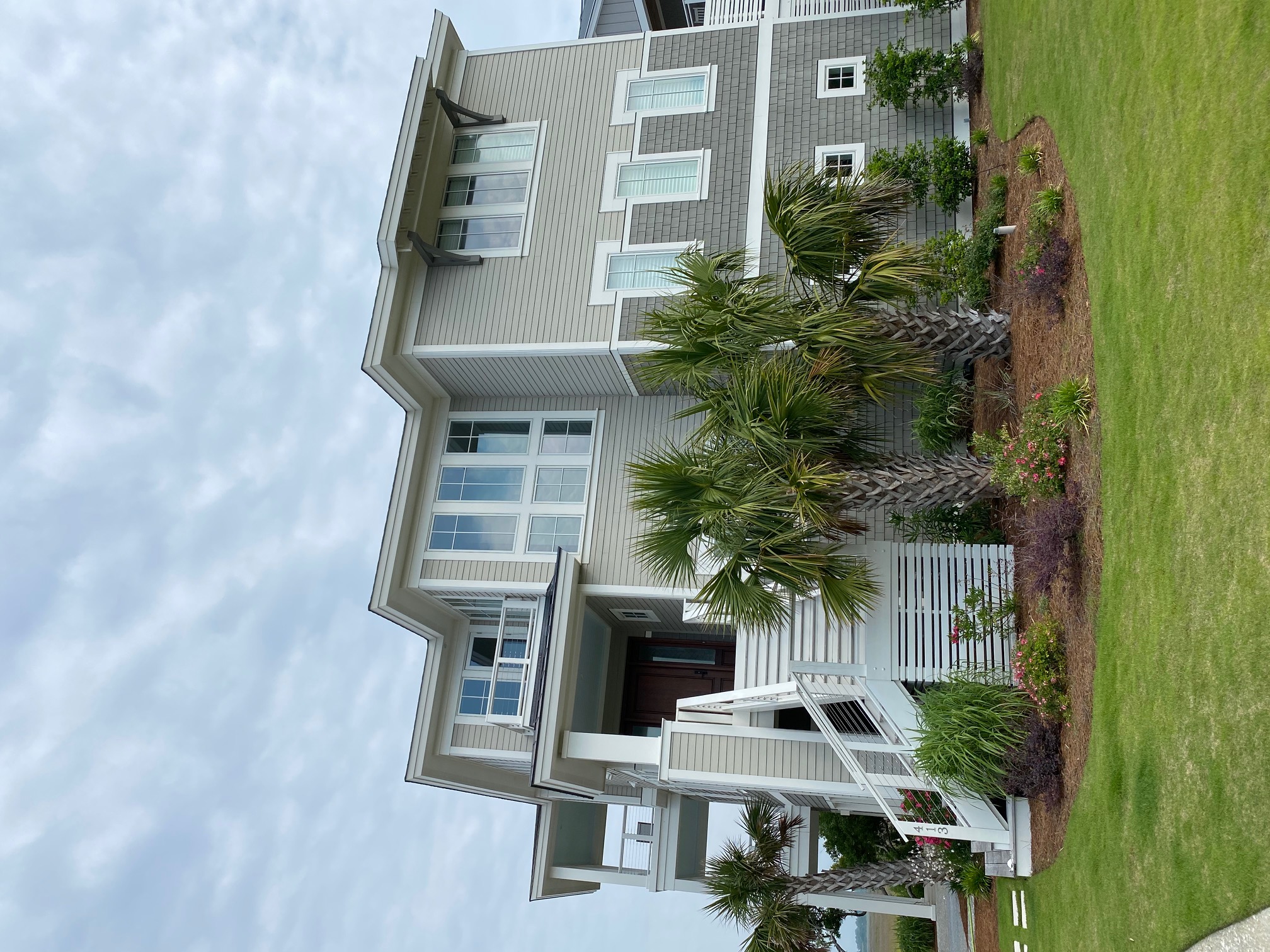 Schedule A Free Evaluation Today With A Wilmington Pressure Washing Company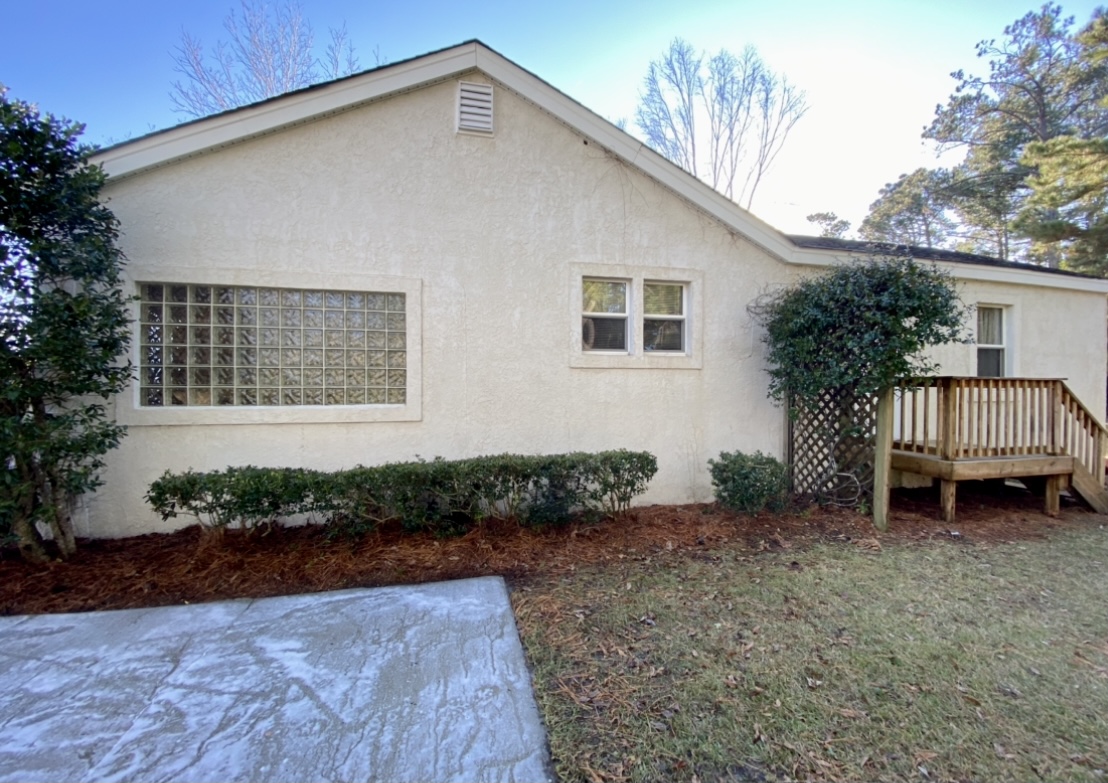 What It Means To Have A Cleaner Exterior
You want your home to garner attention, but it won't be for the right reasons if it's dirty. Make sure to include professional house washing as part of your routine maintenance, and your home will always look its best.
Whether we use pressure washing or an alternative cleaning method like soft washing, you can rest assured that the end results will be beautiful. Our cleaning methods protect and beautify by removing contaminants:
Dirt

Pollen

Mold

Algae

Bird And Pest Excrement

Cobwebs

Lichen

Moss
Make sure your home shows the color it was painted to be and not brown from dirt, green from mildew, or black from algae. Contact us now to schedule your professional house washing with Down East Pro Wash, LLC.
Hiring The Right Power Washing Company For Your Home
Narrowing down the selection of options you have in the area for a power washing company isn't about the lowest price. The goal is to seek good value, and that means high-quality service for a reasonable price.
We're proud of our competitive pricing for our comprehensive menu of services. We'll clean the exterior of your home and keep it affordable. However, you won't have to worry about us cutting corners that could cause damages to your home.
We're dedicated to making this a pleasant experience for you, the customer, from start to finish. From the moment you contact us for a free evaluation until after your job is completed to your satisfaction, your home is our number one priority. Give us a call today, and let's discuss your Wilmington area house washing project.
Why Choose Us As Your Pressure Washing Company
As both a homeowner and a consumer, it's great to have options before committing to a service provider. However, with enough research and personal experience, you'll see what makes Down East Pro Wash, LLC the best choice for power washing.
We're known for our service selection and have earned a reputation for our impeccable service, and now we're ready to work for you. One call is all it takes for your access to the best pressure washing in Wilmington.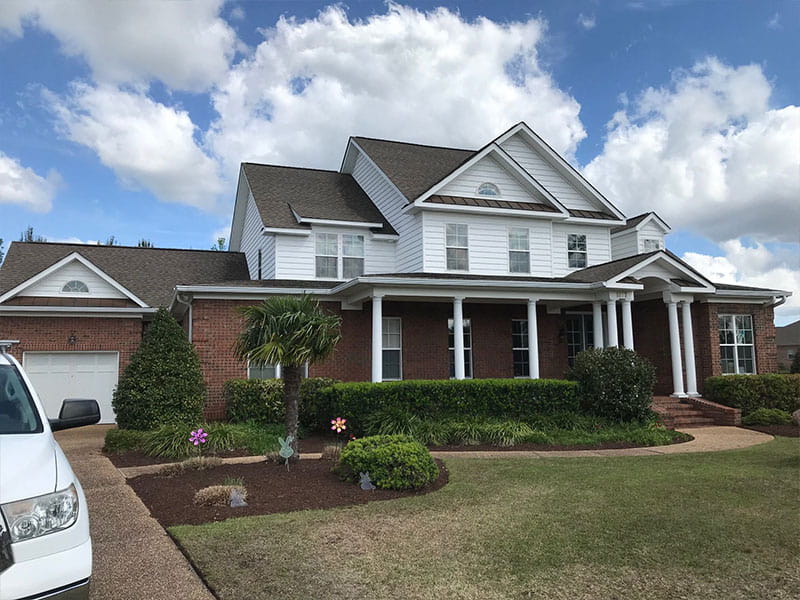 Exterior Cleaning Tips & Articles
Schedule A Free Evaluation Today With A Wilmington Pressure Washing Company