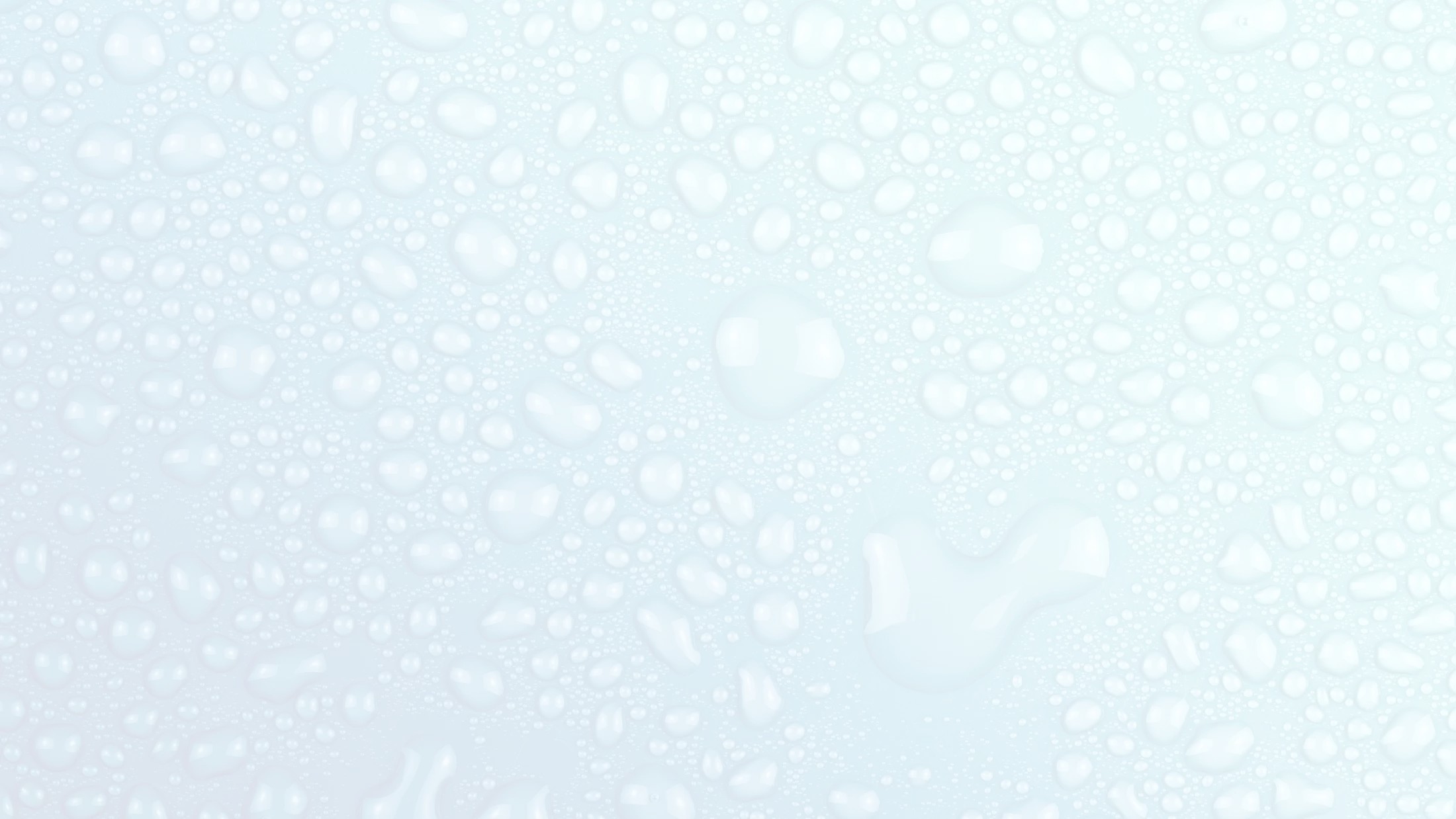 Patio Cleaning Helps With Pest Control & Other Surprising Facts About Pressure Washing
Pressure washing is a typical service to schedule one or more times a year, depending on how much dirt your home accumulates over time. While most people think power washing is solely a task that takes care of siding, you need this type of cleaning for other components outside your home, like the patio.
Having any outdoor recreational space is a bonus. It gives you, your family, and your friends a place to be together while enjoying the fresh air and the panoramic views of the great outdoors. However, homeowners' common faux pas are neglecting to get their porch, patio, or deck cleaned regularly, which is why it's important to know about some of the benefits of patio cleaning.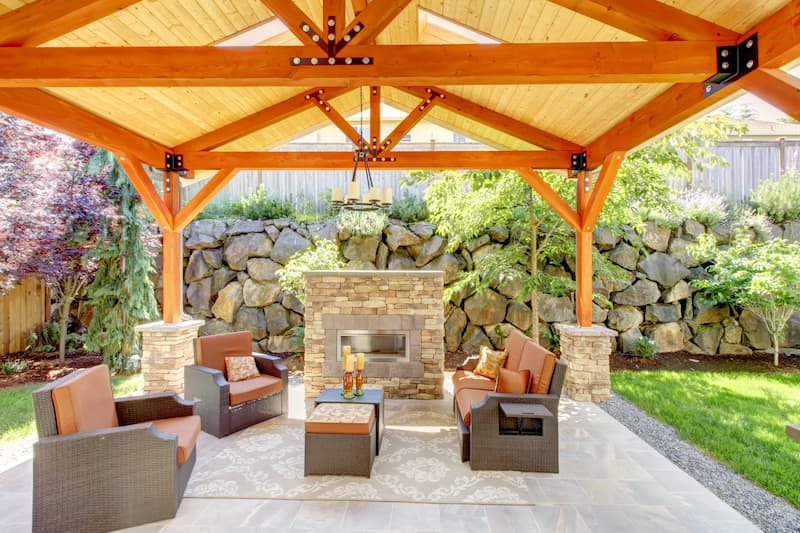 Schedule A Free Evaluation Today With A Wilmington Pressure Washing Company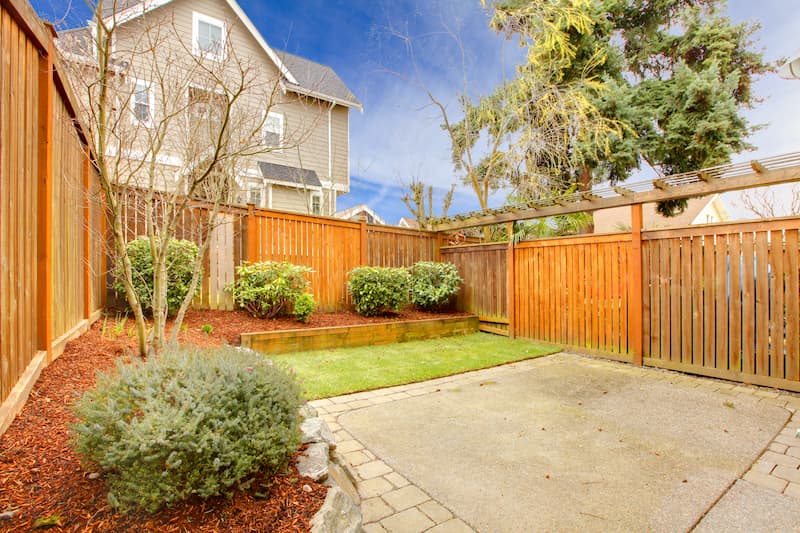 Pressure Washing Is About More Than Beautification
You look outside and think the patio doesn't look that bad, so you go ahead and invite your friends over for the first official barbeque of the season, unaware of the fact that you're making a mistake. Pressure washing should be a part of your seasonal maintenance routine before opening up your outdoor living space for the warm weather season, and it's not just about the appearance.
Deter pests with regular cleaning - If you do any cooking or eating on your patio, there will be crumbs, spills, or drops of grease left behind. Without even realizing it, you're attracting insects and rodents unless you have the area cleaned regularly.
Prevent weed growth - Although weed eradication service may be necessary in addition to pressure washing, spraying the area helps kill and prevent a weed problem from developing. Weeds become trip hazards and can crack concrete, aside from looking terrible.
Prepare for painting, staining, or sealing - Before you can complete the surface of your patio with a sealant, it has to be cleaned as part of the preparation process. Failure to power washing your patio surface first, and you're going to seal in dirt and other debris.
Getting Help From The Experts
At Down East Pro Wash, LLC, we want our customers to have easy access to superior cleaning for the outside of their homes. Power washing should never be considered DIY work because of the danger of injury or property damage that can occur.
You can feel confident that you're in good hands by letting us provide you with patio cleaning and other outdoor cleaning work. Please feel free to call now for a free consultation and to find out more about our pressure washing for your Wilmington area property.
Why Choose Us As Your Pressure Washing Company
As both a homeowner and a consumer, it's great to have options before committing to a service provider. However, with enough research and personal experience, you'll see what makes Down East Pro Wash, LLC the best choice for power washing.
We're known for our service selection and have earned a reputation for our impeccable service, and now we're ready to work for you. One call is all it takes for your access to the best pressure washing in Wilmington.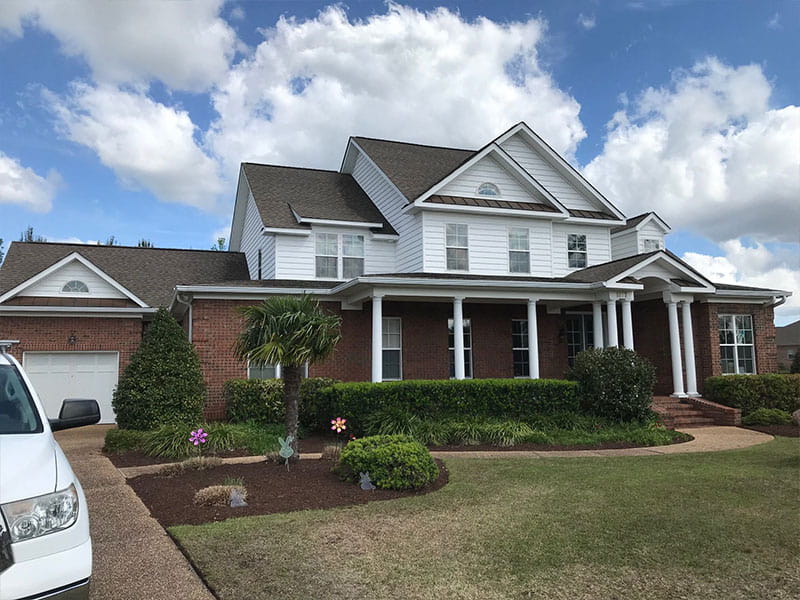 Exterior Cleaning Tips & Articles
Schedule A Free Evaluation Today With A Wilmington Pressure Washing Company